RUTH ARELLANO – HEARING REPRESENTATIVE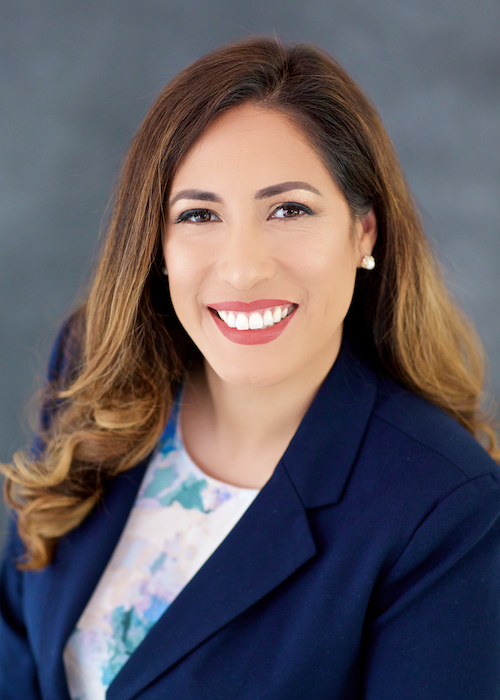 Ms. Arellano joined Invictus Law, P.C. in January of 2018. She has 10 years of experience in the Workers' Compensation field. She graduated with her Bachelor's Degree from University of California, San Diego with a major in Latin American Studies and a minor in History. After graduating, she worked in the public social service field advocating for low income families and the homeless. Now she enjoys representing clients in court which is why she is currently in law school pursuing a Juris Doctorate degree and ultimately her license to become a lawyer. In the office, Ms. Arellano reviews AME and QME reports, negotiates settlements, represents clients in court, and helps clients with case status.
Out of the office, Ms. Arellano is usually busy with law school but when she has free time she spends it with her family. They love trying new foods and going shopping, camping, hiking, and taking road trips.