SANDY GONZALEZ– HEARING REPRESENTATIVE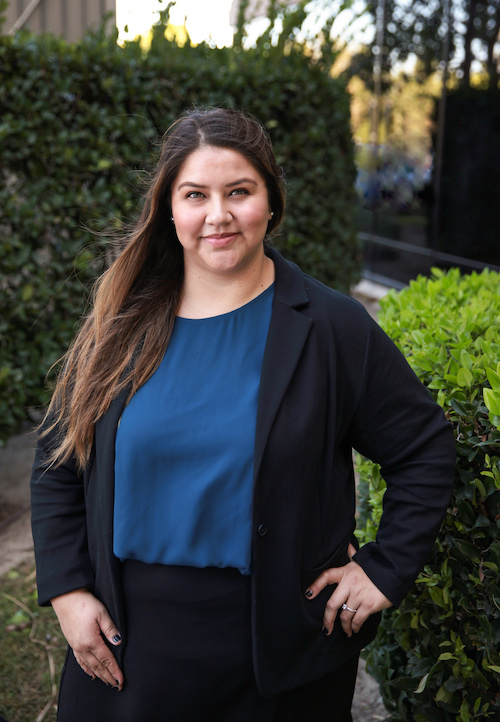 Ms. Gonzalez is a Hearing Representative with Invictus Law, P.C. and has been with the firm since April 2013. She is a Certified Paralegal and has an Associate's Degree in Paralegal Studies. Ms. Gonzalez works side by side with our attorneys in representing clients at the Workers' Compensation Appeals Board. Ms. Gonzalez is a wonderful resource to our clients in being able to quickly answer their questions on the day-to-day concerns they may have.
When she is not diligently fighting for injured workers' rights, Ms. Gonzalez enjoys reading, spending time with her family, helping others in need and traveling.