Who Can Be Excluded From Workers Compensation in California?
Employees in California are responsible for reporting all accidents that occur while working or sustain work-related injuries. Even employers who only house one employee are accountable for offering workers compensation benefits to employees.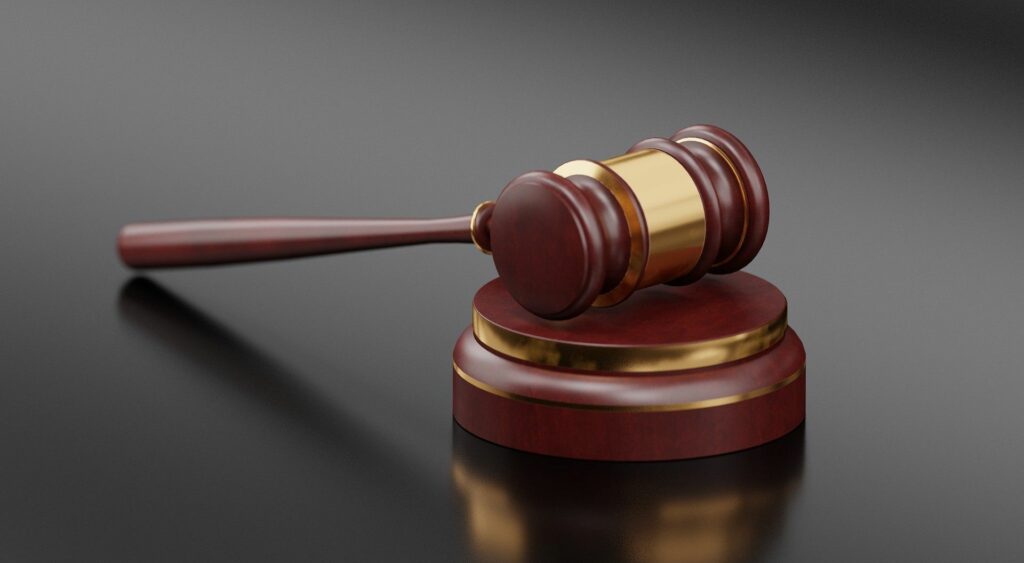 The benefits include medical care, temporary and permanent disability benefits, work alterations upon return to work, supplemental benefits, and death benefits. Yet, not everyone is considered to be an employee in the eyes of California Law. According to the California Labor Code, some employees don't fall under worker's compensation benefits.
Related: Filing Requirements
The code defines an employee as any person who is in service of an employer. The code also further defines employees as those who work through a contract or appointment. The code classification of employees can also include minors, incarcerated individuals, and immigrant workers.
The workers' compensation laws were changed in 2017 to refine further who is accepted to fall under the employee term when it comes to workmans' compensation. This change in the law expanded the coverage of who was to be classified as an employee.
The law change also expanded what employers were required to offer. Those policies would be necessary to include certain directors and officers of private corporations and limited liability company workers. The new laws were put into place to help provide workers' compensation to employees that would have been excluded under the previous regulations.
People who were working partners, sole shareholders, or even some directors and officers were considered to be employees but were not covered by the prior law. These employees would have to opt into the workers' compensation policy manually. The new law that went into effect in January 2017 ensured that these employees were now covered and those previously covered. They are still able to opt-out of the policy by signing a waiver.
There are still some stipulations that are put forward by the law when it comes to the updated workers' compensation laws.
In the event that a director or officer wishes to opt out, they must meet some stipulations. They must own a minimum of fifteen percent of the particular corporation's stock. Otherwise, they are not able to opt out of workers' compensation benefits.
If employees do indeed own at least fifteen percent, there are restrictions on how many employees can opt-out at a single time. The law states that companies may exclude no more than six people in this manner.
The member who wishes to opt-out of the service must sign a waiver stating that they qualify for this opt-out service.
Signed waivers will remain in effect and remove workers' compensation protection until there is a written withdrawal. The withdrawal must go through the insurance company before the consequences will be reversed and will place compensation benefits into effect.
Another term of being able to opt out of workers' compensation benefits is that a manager must sign off on the waiver. A general partner of a partnership is also allowed to sign the waiver for someone wanting to opt-out of benefits under the new law.
These restrictions mean that companies cannot exclude officers, partners, directors, or other members from their workers' compensation policy under California law. Those employees must not only meet the criteria but must also submit their own exclusion from the coverage. The criteria above help prevent employers from mislabeling employees in order to avoid having to cover them as workers.
Related: Workers Compensation Claim Process
Who else is omitted?
While California has some of the best workers' compensation laws in America, there are still people not covered by those regulations. Invictus Law can help see if you qualify to be protected under California workers' compensation laws.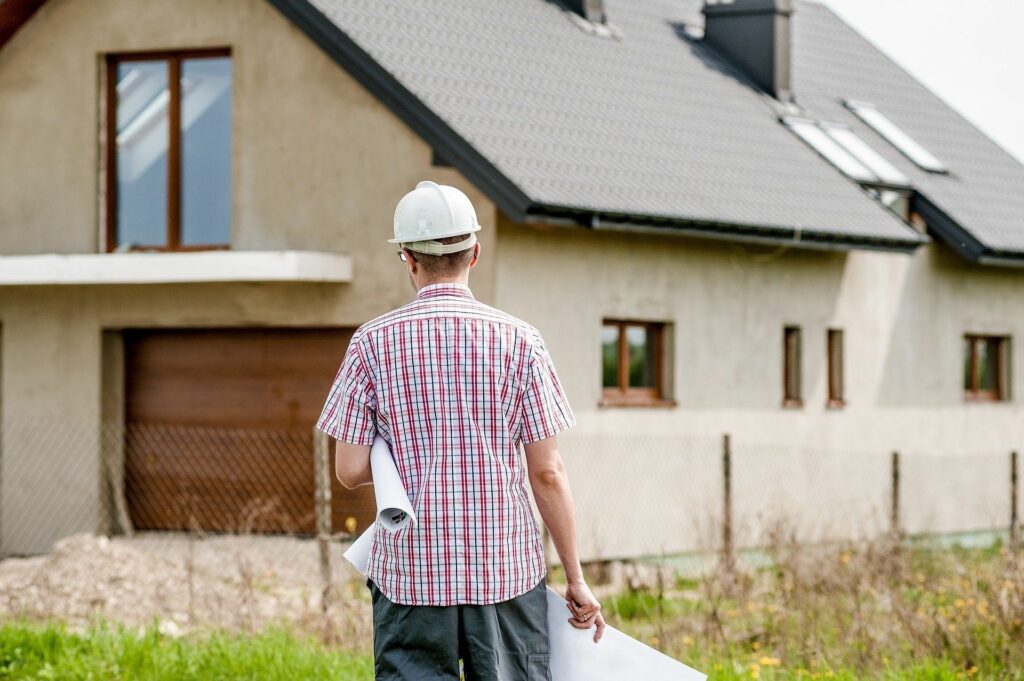 Some other exclusions are:
Business Owners. That's right, unless you own a roofing company, as a business owner, you are excluded from workers' compensation in the state of California.
Independent Contractors. Many different types of work can fall under this criteria. However, if you perform a service that is influenced by someone else, you are not considered an independent contractor. Lawyers, accountants, and doctors can be either independent contractors or not, depending on the working relations.
Related Domestic Workers. If workers are directly related to their employer, they do not fall under the workers' compensation benefits.
Aid Workers. Individuals who will outsource work for some form of support, such as food, housing, etc., instead of receiving a paycheck.
Volunteers. Including those who volunteer for non-profits may not be covered in California.
Deputies. Both sheriffs and deputy clerks are excluded from workers' compensation.
Student sports officials. Students of schools or colleges participating in sporting events through the school are also excluded from workers' compensation coverage.
There are some other exclusions, but you can find the complete list on the California Government website.
Can you exclude business partners?
Business partners are included in current workers' compensation policies. They may be excused if they meet the above criteria and fill out the waiver to opt-out of these circumstances.
What if I own an LLC?
If you own a Limited Licenced Corporation, the LLC employees and working members are included in your corporation's policy. If an employee wishes to be exempt, they must fill out and submit to the insurance company a written waiver.
How to offset the cost?
Premiums can change depending on many things such as payroll, how many claims, and how dangerous the work is. This rate can change yearly and is calculated on the past three years of lawsuits.
Related: Calculated Pain and Suffering Compensation
Properly training employees can also help keep the workplace safe and hence reduce premiums.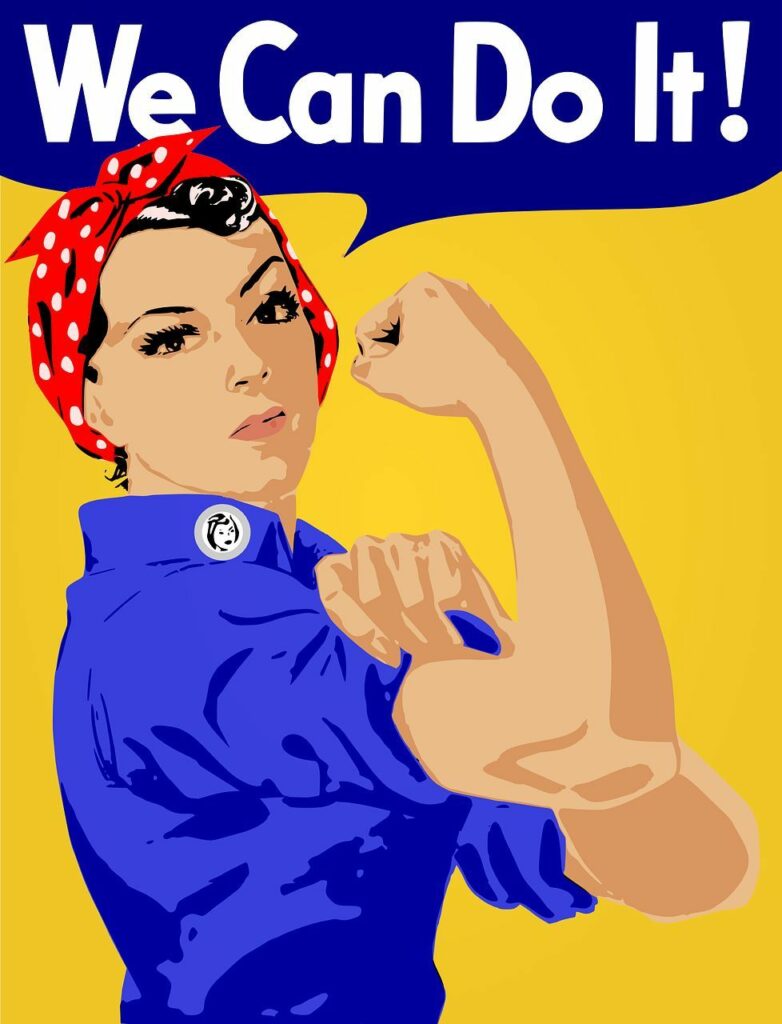 Conclusion
Workers' compensation policies can cost companies thousands of dollars per year. Companies should look at this as an investment rather than an expense. Workers' compensation is classified as a no-fault system and can prevent employees from suing an employer.
Have you been injured while on the job? With over 30 years of combined experience, Invictus Law knows how California workers' comp law operates. Efficient, aggressive legal solutions.