Getting Workers Comp Settlement for Herniated Disc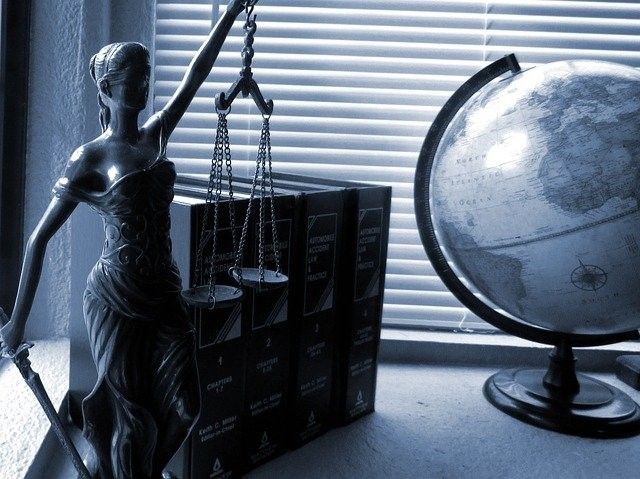 When a job involves manual labor, workplace injuries are common. Herniated disc injuries often occur in the industrial and manufacturing industries. However, workers throughout the state can suffer from injuries related to their job. If you have suffered a back injury on the job, you can apply for workers' comp for a herniated disc. With this settlement, take care of your medical expenses related to that injury.
Have you been injured on the job and now experiencing back pain? Reach out to the experienced team at Invictus Law!
What Is Herniated Disc?
A herniated disc can occur when one of the cushions (discs) that rest between the individual bones (vertebrae) in your spine slip and cause back pain. In some cases, this type of injury is known as a ruptured or slipped disc. Some of the symptoms of a herniated disc include:
Numbing and tingling in the back or arms,
Weakness in arms and legs, and
Arm or leg pain.
Related: How to Get Compensation for Back Injuries at Work
Workers' Comp Settlement for Herniated Discs Calculation
The average workers' compensation settlement for herniated discs can range from $40,000 to $80,000. In some situations, those settlement awards can be higher. You need to remember that no two cases are the same, and your specific circumstances may result in a lower or higher settlement. Some of those factors determining a settlement amount include:
Debilitating nature of the nature,
Pain associated with the injury, and
Any pre-existing injuries of the worker.
ALT-text: a gavel and books
A worker's compensation settlement is an agreement between the worker and an insurance company. Some of these benefits can vary, and they can take the form of:
Lost wages,
Compensation of medical care to treat the injury, and
Permanent disability benefits.
In some cases, the injured party will agree to take the cash value of their medical care. As a result of that, the settlement will be drafted as a:
Compromise and Release, which is paid as lump sum payment
Stipulation with Request for Award, which is delivered over several weeks or years.
Related: What Should You Expect at a Workers' Comp Deposition?
How Much Is a Back Injury Settlement?
As previously mentioned, the exact worth of your herniated disc workers' comp case depends on the severity of the injury. Based on several factors, these herniated disc cases have different settlement amounts. The seriousness of the injury is the primary factor in the cost of the settlement. These complex injuries are classified into three categories: low, medium, and critical level injuries.
Low-level injuries can be treated with a few physical therapy sessions.
Medium level injuries need regular physical therapy and assistance from aids, such as support braces.
Critical injuries often need an intense surgical season and can seriously affect a person's quality of life.
What Is a Workers' Compensation Settlement?
Workers' compensation provides benefits to injured workers. These agreements are between the California's Division of Workers' Compensation and the injured claimant. Some of the agreed benefits can include:
Medical care for the body,
Temporary disability benefits, and
Permanent disability benefits.
When an injured worker is unable to work due to that injury, those temporary disability benefits will cover those lost wages. Permanent disability benefits often cover all expenses that are a result of a flange from the work injury. The amount awarded is based on the severity of the disability. In many cases, these benefits are paid over time to help treat these injuries. Finally, the last benefit in a workers' comp settlement compensates the injured for the medical care needed to treat the injury. This dollar value is based on several factors, such as:
Type of treatment needed, and
Medical reports from physicians.
In the state of California, an injured worker will settle in two ways. They can agree to:
Have the insurance company provide care for future medical treatments,
Take the cash value of those future medical treatments.
Along with that, these settlements are drafted as a Stipulation with Request for Award or a Compromise and Release.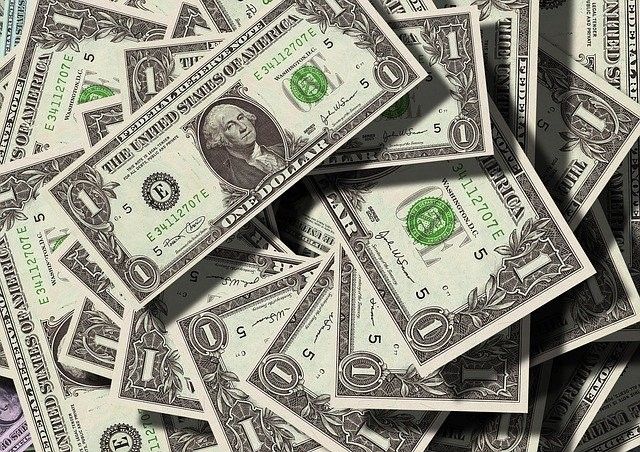 Stipulation with a Request for an Award
One form of settlement is known as a Stipulation with a Request for an Award. With this settlement, the injured worker will get a payment for temporary or permanent benefits. Along with that, there is a statement that the worker requires future medical treatment. Those payments can be paid out immediately so that the injured party receives their benefits. In some cases, the insurance company will pay benefits as the worker needs them. Due to this, a Stipulation with a Request for an Award is often paid out over several weeks or years.
Compromise and Release
The second type of award is a Compromise and Release award. With this settlement, the amounts of the temporary disability and permanent disability benefits are established. Plus, the amount of money is decided for the injured party's future medical care. Compromise and Release awards the amount of the benefits and future costs of future medical care. As a result, the worker receives one lump sum payment to cover these expenses.
When people think of a workers comp settlement, a Compromise and Release is often the most common form of payment. With this, the insurance company pays the injury, and the case is closed. When the money is paid, the two parties do not have anything else to do with each other. The value of medical care will depend on various factors, including what the insurance company's doctors believe will be needed in the future.
Related: Why You Need A Workers Comp Lawyer In California
Herniated disc workers' compensation cases are complicated, and you need experienced help to settle these claims. Without the right help, you could settle your case for less than it is worth.
Are you suffering from a herniated disc as a result of your job? Invictus Law can help you receive compensation for your injuries!