Understanding Workers Comp Statute of Limitation in CA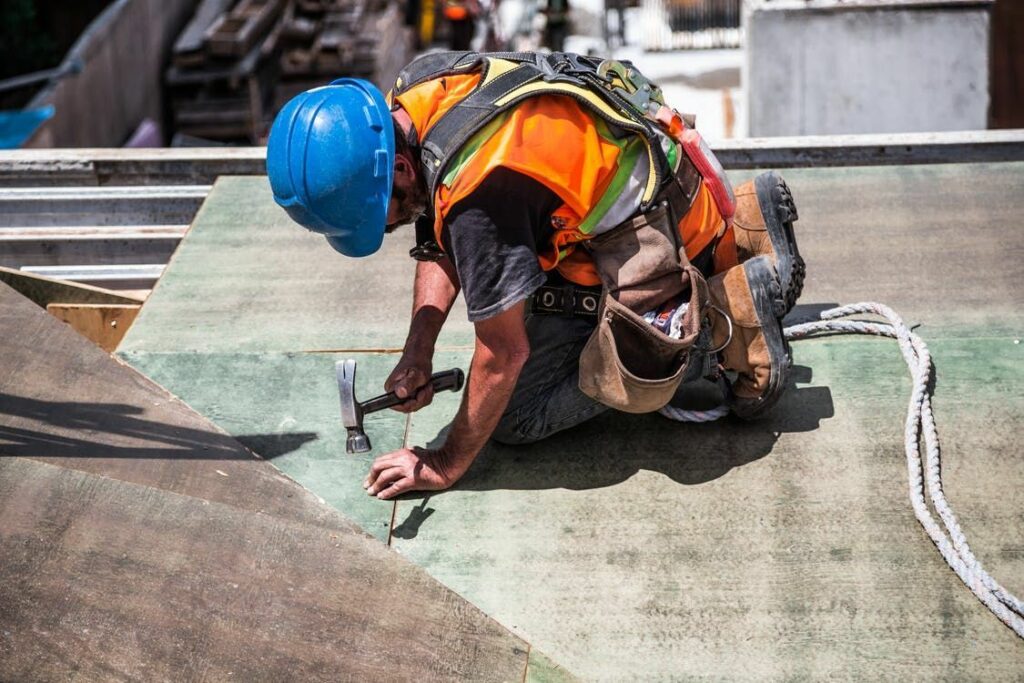 For individuals who end up becoming injured on the job, it is essential to understand the rules and regulations that govern both worker's compensation in general and the statute of limitations that come along with such compensation. If you do not possess a comprehensive understanding of these two legal elements, you're going to need an effective legal representative who can help you get the money you deserve.
What is a Statute of Limitations for Workers' Compensation?
Worker's compensation is a straightforward concept; when an employee is injured due to a work-related accident, they are entitled to workers' compensation. This compensation is meant to handle medical bills and make up for any lost paychecks due to being unable to work because of their sustained injury. A statute of limitation, in this case, is a rule that prescribes a limited period in which a worker may file a compensation claim after they have been injured. This means that claims must be filed within the time allotted by the statute of limitations. Otherwise, workers risk losing their right to receive damages or any other relief.
Related: When You Should Get A Workers Comp Lawyer
When Must I Notify My Employer About My Injury?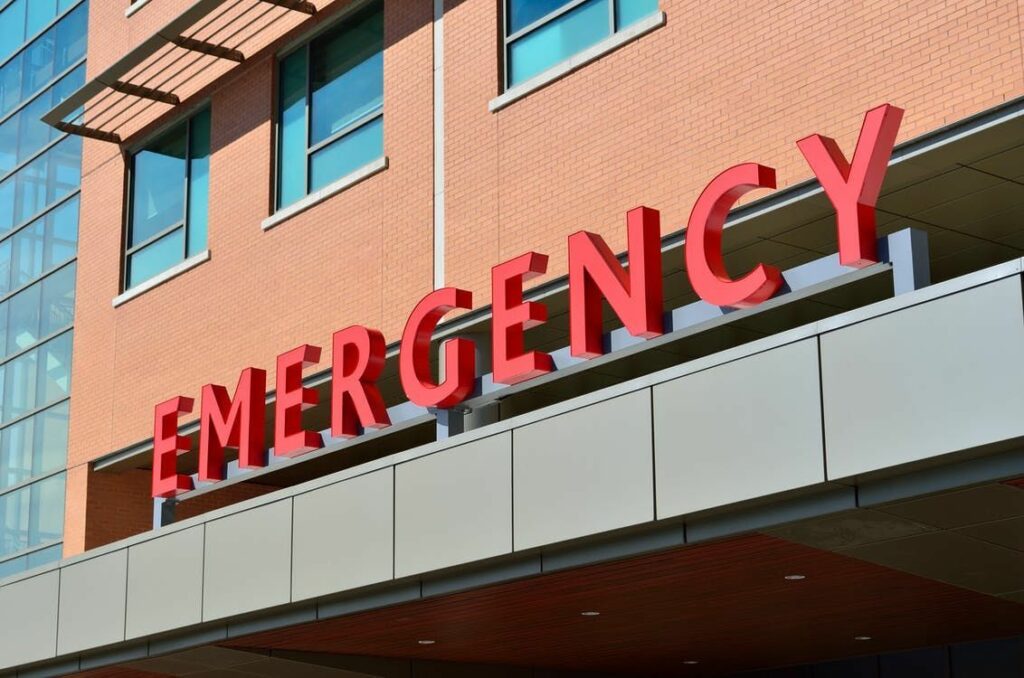 A typical uncertainty that many find themselves facing concerns the time limit for filing a workers comp claim. The length of the allotted time is dependent on the state in which one lives. According to the California Labor Code, an employee that has been injured due to work-related activities should notify their employer- in writing- within thirty days (or one month) of the day the injury occurred. Specifically, they must submit a written notice of the damage they sustained and state that they will pursue workers' compensation benefits.
However, individuals must understand that notifying one's employer of an injury and an intent to seek compensation is not the same as filing an actual workers' comp claim.
Related: What To Do When Terminated While On Workers' Comp?
California Workers' Compensation Claims: Deadline to File
Like several other states, California is relatively straightforward in terms of its time allotment for workers comp claims. Its statute of limitations provides one year from the day of the accident of injury for someone to file a claim. They must also file the claim within one year if they are denied medical expense coverage or benefits for lost wages. It's essential to remember that, should this time limit expire, the claim will be fully extinguished, and an individual will be unable to either file or litigate it.
Do you need cost-effective legal representation to get you the California worker's compensation benefits that you deserve? Check out the expert services offered by Invictus Law to learn all about what their board-certified specialists can do for you today.
Special Circumstances That Could Extend The CA Statute of Limitations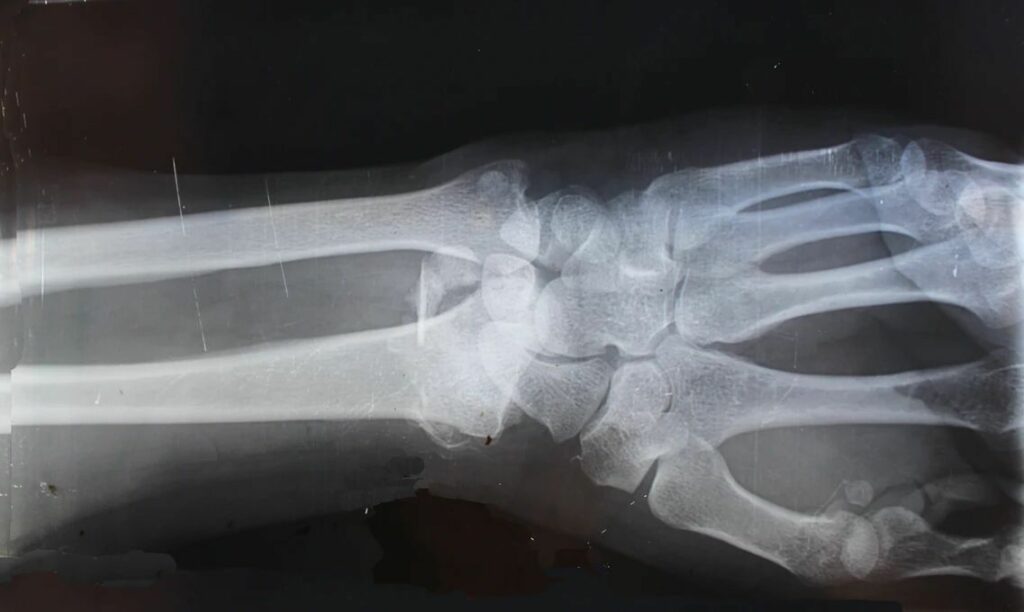 Despite the seemingly ridged deadlines that come with statutes of limitation for workers compensation claims, there are some situations in which the year-long deadline for a claim may be extended. It's important for injured parties who are considering filing for workers comp claims to contact a qualified legal representative to understand if or how these extenuating circumstances may impact the statute of limitations for their claim:
The time limit involved in the statute of limitations will not start until the worker knows (or should have "reasonably known") that they have been harmed and that the injury resulted while on the job. Once an injured worker gains this information, the countdown will begin to start as of that specific date.
If an injured worker is under the legal age of 18, the countdown for the statute of limitations will not start until the minor has turned 18.
If an insurance carrier for workers' comp provides treatment or medical care to an injured employee, the statute of limitations for workers compensation in California is extended up to five years from the date of the accident or injury.
The countdown of the statute of limitations will not begin if an employer does not provide the appropriate DWC-1 form to the injured worker after the worker has notified their employer of the sustained injury and their intent to pursue compensation. Additionally, the injured worker should not be familiar with the procedures required for submitting a worker's compensation claim.
Related: How To Win A Workers Compensation Case
Final Thoughts: Time is of The Essence
The time limits involved in notifying your employer about an injury and filing a workers compensation claim in California are critical to keep in mind if you wish to receive the financial assistance that you deserve after being injured on the job. Be sure to notify your employer about any sustained injuries you receive right away, and then reach out to a top-quality legal representative who can help you better understand everything that will be involved with filing such a claim.
Just be careful to ensure that you don't take too long to notify your employer or formally submit your claim. Taking this process too slowly could put you at risk of running out the time limit on the statute of limitations and being unable to collect your due compensation. So, if you or someone you know has been injured on the job in California, you're going to need to act fast to ensure that you can get all of the assistance you need.
Do you need solid legal representation to ensure that you get the California worker's compensation benefits that you deserve after receiving an injury? Take a look at the expert services offered by the board-certified specialists at Invictus Law to learn more about everything that they can do for you.