What To Do If You Are Denied Workers Compensation
Pain is something that we usually learn to live with over time, especially if you live with chronic pain or injuries incurred in the workplace.
Additionally, the only way you can live with workplace-derived injuries while on workers' compensation is to legally and medically prove that you live with workplace-derived and life-altering injuries.
Workers' compensation is never awarded just because you think you deserve it; workers' compensation is never awarded because you feel you are in the right and have been grievously wronged.
For you to be awarded workers compensation, you alone, or with the help of professional legal counsel, must prove you were injured in the workplace due to circumstances beyond your culpability or control.
And many people injured on the job and may need to file for workers compensation potentially.
Denied Workers Comp Claims
There were about 2.8 million officially recorded cases of workers injured in the workplace in 2019. Almost three out of 100 workers are injured or fall ill in the workplace every year.
And the typical workers' compensation claims pay anywhere between $43,500 to $78,400. However, those estimates are statistics – most people who claim workers' compensation get paid less than that.
About 7% of all worker's compensation claims are denied every year. There are numerous reasons why you could be denied workers compensation (more on that later).
One reason you must keep in mind is that your employer foots the cost of your workers' compensation claim. So, your employer's insurance company investigators and private lawyers will try to legally prove that you are lying or exaggerating to protect their bottom line.
The average business paid over $48.3 million in workers' compensation insurance in 2019. And your employer will pay a small fortune to its insurance investigators and lawyers and exhaust every alternative before being legally forced to pay you.
So, what should you do if you are denied workers' compensation? Let's first correctly define workers' compensation.
If you need guidance with a denied workers compensation claim, contact Invictus Law now.
Related: LIGHT DUTY AFTER A WORK INJURY — DO I HAVE TO ACCEPT LIGHT DUTY WORK?
Workers Compensation Basics
Workers' compensation is a form of workplace insurance that your employer pays to protect themselves against a claim.
If your workers' compensation claim is approved in a settlement, then your employer must pay you a partial wage replacement to compensate for lost wages, physical pain, and medical expenses.
The typical workers' compensation payment amounts to roughly 66% of the actual wages. And since workers' compensation laws vary from state to state, the fraction of your previous salary paid in a successful claim will vary.
Additionally, the length of workers' compensation payments can last weeks, months, or years.
You would have permanent, severe, irreversible, and life-altering injuries to qualify for permanent workers' compensation benefits.
So, what should you do if you are denied workers' compensation?
Find Out Why Your Claim Was Denied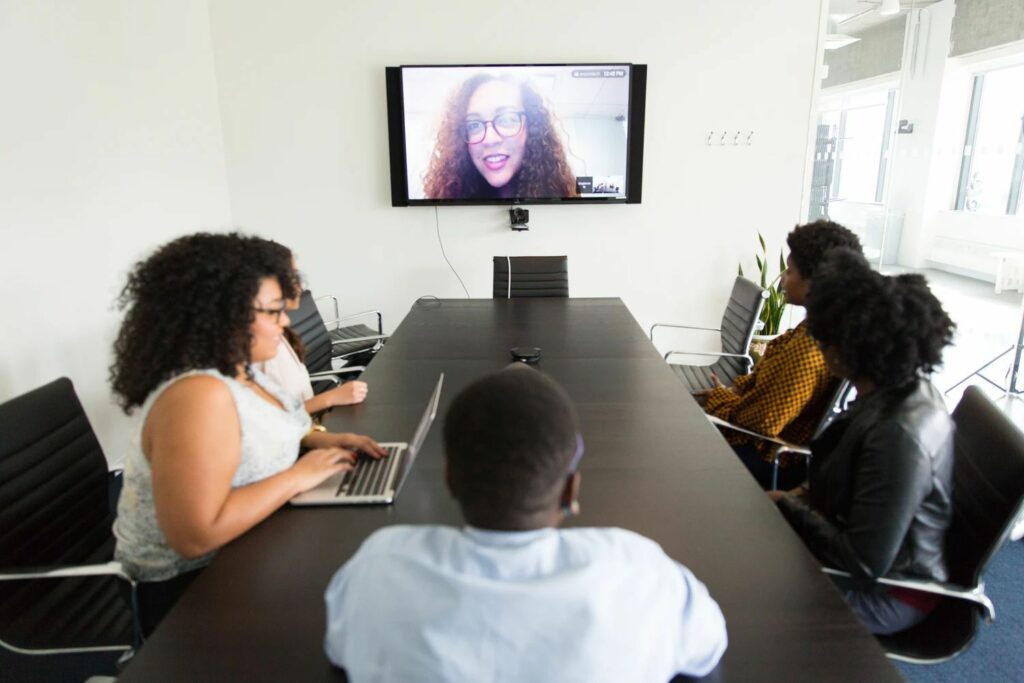 Depending on your state's workers' compensation laws and the results of your employer's insurance investigation, you will get a decision on your claim within 14-days.
If you are denied workers compensation, you should receive or request documentation clarifying why your claim was denied.
You should then seek the help of a professional lawyer to help you reopen and reverse your claim denial.
You will need to prove wrongdoing, negligence, malice, or incompetence on the part of your employer. Or you will need to establish a mistake was made relative to your claim.
Your employer and their insurance company will not reopen a claim and chance having to pay you after winning a settlement. The independent commissions that grant settlements are overworked and backlogged – even if your claim could be reopened, it could take time.
And in many states, the statute of limitations for trying to reopen a declined workers compensation claim. You could miss your opportunity to file if you don't know about them.
The point is, if you are denied workers compensation, you need the help of a lawyer who specializes in workers compensation law.
You will need to consider too many factors, like documentation, testimony, and medical proof you will need, to reopen a denied workers compensation claim on your own.
You will have to figure out what you may have done wrong in the filing claim process. And an experienced lawyer can help you expedite that process faster than working on your own.
Employer Notification of Workplace Injury
Notify your boss or direct supervisor as soon as possible. Depending on your residence state, you must notify your employer of a workplace injury within hours or at least 90 days.
A few states allow you to wait months before alerting your employer about a workplace injury. However, the longer you wait, the more ammunition you give your employer to prove fraud or exaggeration.
If you are injured in the workplace, have a co-worker or supervisor notify your boss before getting medical attention. Then call and email your boss about the incident to have a record of the disclosure.
Filing a Claim Late
You legally have 30 days and up to a year or two to file a workers' compensation claim in many states.
Don't wait that long. You or a lawyer should file your workers' compensation claim as soon as possible. And you need to request the official form from your employer, so waiting too long won't help you later if your claim is denied.
Not filing as soon as possible helps your employer prove exaggeration or fraud in your claim.
Drug Use in the Workplace
Illicit drug use in the workplace is increasing incrementally every year. If you test positive for drug use during a medical exam to verify your claim, then your claim could be automatically denied.
Unsafe or irresponsible working conditions won't justify you being drunk, high, or under the influence of an illegal narcotic while on the job.
You may be denied workers compensation if you are on prescribed medications that inhibit your judgment and reflexes while working. It will be on you to prove that being on legally prescribed medication didn't cause your workplace injury.
Get Legal Help Now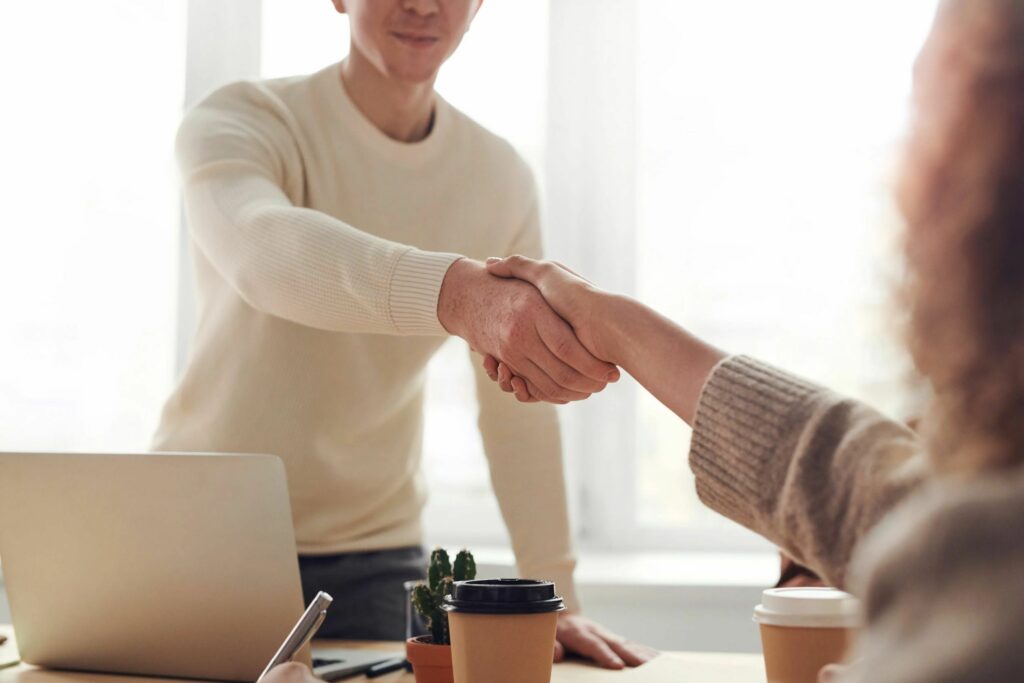 There could be too many reasons to list why you were denied workers' compensation. And trying to navigate workers' compensation laws on your own is a daunting task if your claim was denied.
Additionally, collecting evidence, testimony, and medical data to justify reopening your claim could be impossible or self-defeating if you don't know what you are doing.
If you require help reopening a denied workers compensation case, then contact Invictus Law today.