What To Expect From A Good Workers' Compensation Lawyer in California
After you get injured at work, you deserve compensation, and a workers' compensation attorney can help you get the largest settlement possible for your case with their knowledge of the law.
However, if you never went through the process before, you may not know what to expect from your workers' compensation lawyer.
Use this simple guide to learn what to expect from a good personal injury lawyer in California.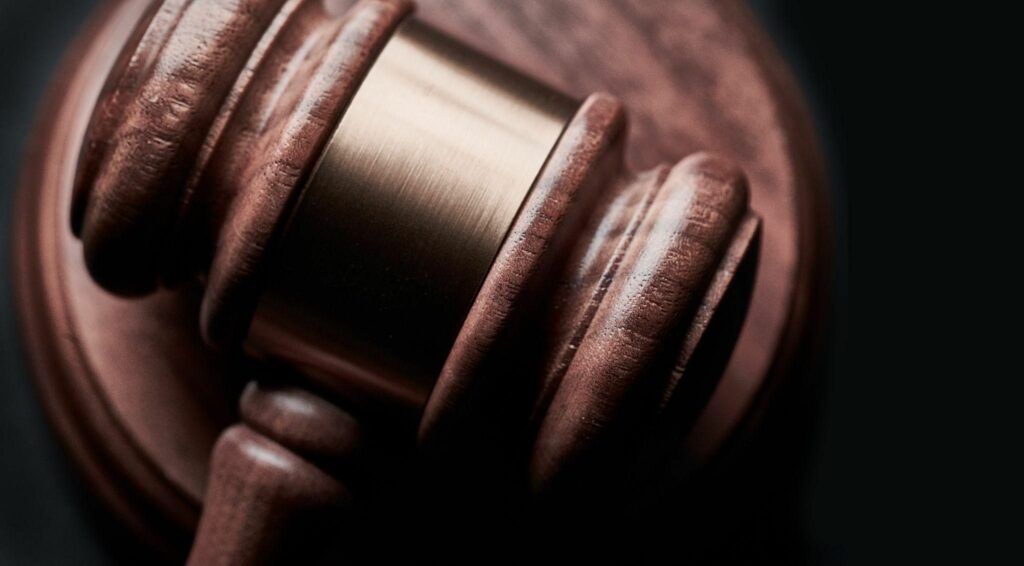 Honesty
Any good relationship, including the relationship between a lawyer and a client, requires a foundation of trust.
A successful lawyer will examine the facts of the case and talk to you honestly about it instead of simply telling you what you want to hear.
Don't forget that honesty works both ways!
Tell your council everything about the injury case, even the incriminating details, so they can prepare a defense in advance.
Personal Attention
Lawyers can get busy, but a good attorney will not take on so much work that they can't show you adequate care.
You should never feel pushed to the side or ignored when you have questions about your case.
You can clarify expectations about communication in the beginning, to ensure you agree with their policies.
At Invictus Law, our team of legal experts strives to make every client feel important and heard. Learn more about Invictus Law and additional ways we stand out from the competition.
Related Links: Amanda Deering White, Esq. and Jacob Satayaviboon, Esq
Knowledge
Arguably more important than anything else, you expect your lawyer to have extensive knowledge of workers' compensation law in California due to courtroom experience while working on similar cases.
A knowledgeable attorney will automatically know the local laws, processes, and deadlines to file a claim.
Feel free to ask our lawyers about their law school education, their status with the State Bar of California, and experience in workers' compensation law in Orange, California, and Ontario, California.
Well Put Together Personal Presentation
No matter how hectic the day gets, a competent lawyer can keep things organized since they know that disorganization can lead to missed appointments and even mixing up details of a case.
Look for a personal injury attorney that portrays themselves as well put together and confident, as they have a better chance of convincing a judge that you deserve to win your case.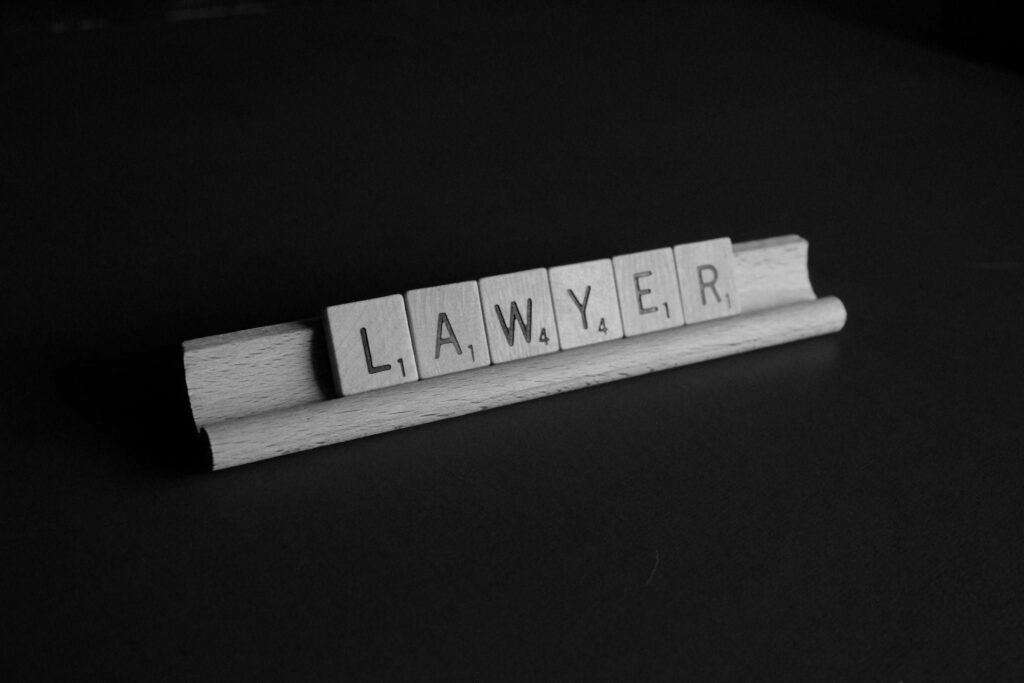 Results
Ultimately, you want your council to produce results in the form of a monetary judgment.
Establish an agreed-upon strategy that minimizes risk while leaving the door open for immense rewards.
If unsure, talk to your attorney about why they think a certain course of action will produce the best results.
We at Invictus Law have an astounding track record of success with some life-changing judgements. We would be proud to do the same for you!
Related Link: Workers' Compensation Claims Process