When You Should Get a Workers Comp Lawyer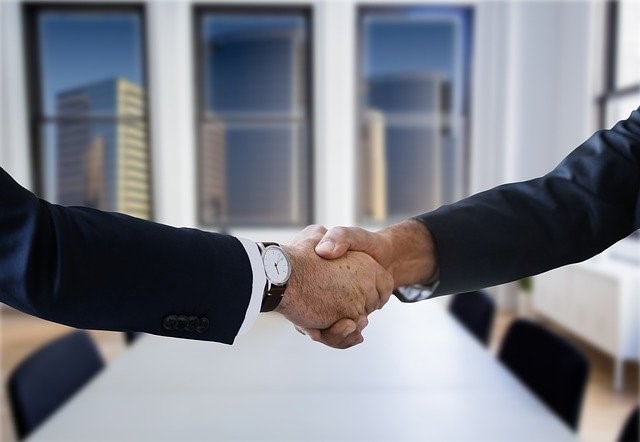 The administrative process of the workers' compensation system is not difficult to navigate. It is designed for those affected to make claims easily. Most claims are processed without too much of a challenge to the claimant. There are even a few occasions when a personal injury lawyer can handle your injury that happened at work. For instance, if you are a crew member of a vessel or if your injury occurred due to your employer's intentional actions. On these, and a few other situations, you can take your employer to court and be compensated for your injury.
However, there are times when it is in your best interest to hire a workers' compensation lawyer. If your boss or the insurance company is disputing your claim, the process can go from being straightforward to complicated. You may need help to handle it. Here we outline the times you won't need a workers' comp lawyer and when you do.
Related: How to Build a Strong Workers' Comp Case
When you don't need a lawyer
As a rule, if the following statements fit your situation, you probably don't need a workers' comp lawyer:
Your injury is minor. If you sustained a small cut that required only a few stitches, or you twisted your ankle. If appropriate treatment can completely heal your injury or illness, you are unlikely to face much resistance from the insurance company.
Your employer acknowledges that your injury or illness occurred at work.
Your injury doesn't require you to miss extended periods of time (if any) from work.
Your injury or illness is obviously work-related.
You don't have a pre-existing condition related to the injury or illness. For instance, you have issues with your back due to a car accident that occurred before you slipped and hurt your back at work.
Although these situations seem straightforward, and you will probably be fine representing yourself in these cases, contacting a workers' comp lawyer could still be beneficial. Get a free consultation if you can. The lawyer will go over the process with you and answer your questions. They can tell you what to say and do, and just as importantly, what not to say or do.
Related: Workers' Comp Benefits Delayed/Not Paid: Penalties for Late Claims
When you DO need a lawyer
Generally speaking, if your claim is in dispute with your employer or the insurance company, you will need representation by a workers' comp lawyer. There are measures that must be taken in this case that you may not understand. For instance, evidence will have to be collected – you will need an independent medical assessment, the services of an expert witness, and maybe a host of other things your lawyer will know and understand.
Here are a few scenarios where you will need the skill and expertise of a workers' comp lawyer:
Your claim is denied
The insurance company can deny your claim for many reasons. For instance, they say that your injury was not work-related. Of course, you can appeal through the workers' compensation administrative process, but you may need to complete formal paperwork, speak in a hearing, attend a deposition, or legally gather evidence. These are things you may feel confident about doing, but hiring a lawyer would be best.
You have a pre-existing condition
If you have a pre-existing condition or injury related to the recent work-related injury, the insurance company can dispute your claim. This situation can become complicated if your work injury has developed over time and not the result of a single incident. The insurance company will fight to avoid compensating you.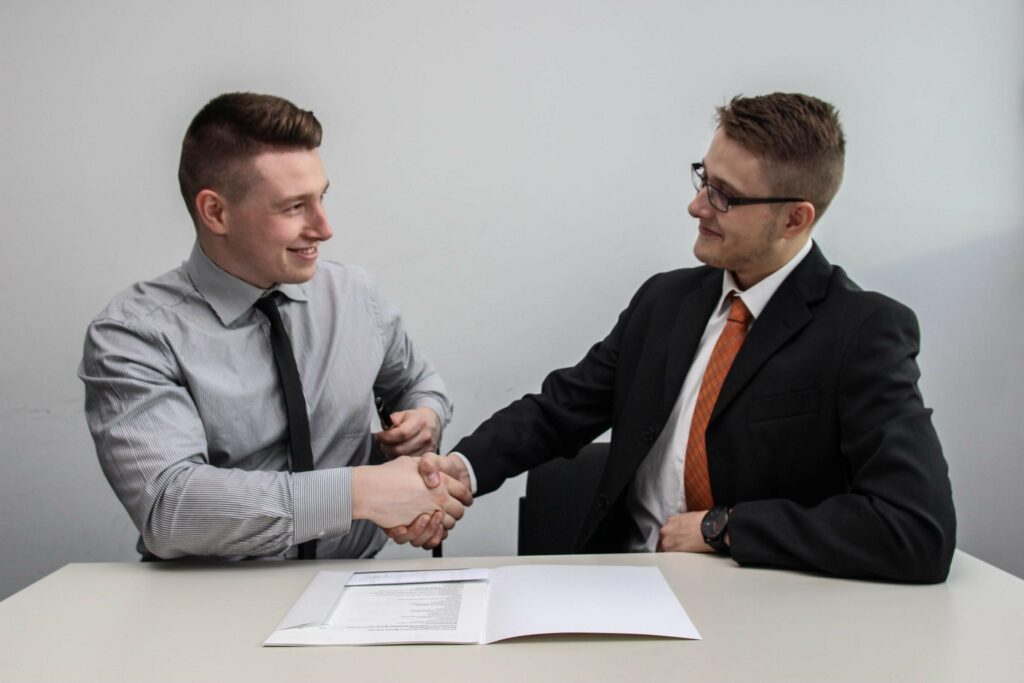 Your disability is permanent
You will need a workers' comp lawyer if your permanent disability rating is being disputed. The benefits you receive are worked out based on your permanent disability rating assigned to you by your attending physician. If the insurance company disagrees with the rating, they will require an independent medical examination (IME) with their doctor. This doctor will almost surely assign you a much lower disability rating, resulting in much less in compensation. Your lawyer will fight for you to get a fair settlement by showing you deserve the higher rating.
Have you been injured or become ill at work and don't know what to do now? We can help. Contact Invictus Law today.
Your ability to work is compromised
This is important because it will affect your income and perhaps your ability to work again on any job. If you can never work again, you definitely need a lawyer who will fight for you to receive the maximum of workers' comp benefits to which you are entitled. Your lawyer will help structure your benefits so they'll last you into the future and get you training for a different job if it's necessary.
You can't get the treatment you need
You need to hire a workers' comp lawyer if the insurance company has denied or is delaying your surgery or treatment approval. They do this, especially if the treatment is expensive, but this can be detrimental to your condition. A lawyer will pressure the insurance company to approve your treatment as soon as possible.
You receive other government benefits
If you are in receipt of other government benefits like Social Security Disability Insurance (SSDI) benefits, your payments will be reduced if you also receive workers' compensation benefits. A lawyer can make sure that those payments don't reduce too much and will help you set aside some of your workers' comp to pay for medical treatments in the future (if you have Medicare).
You're having a hearing
If you must participate in a workers' comp hearing, you should be represented by a qualified lawyer. If the insurance company doesn't pay or offers you a small portion of what you're owed, you will have to prove your case in a hearing. A hearing is like a mini-trial, so legal representation is a must.
How much will a lawyer cost?
A workers' comp lawyer doesn't charge you the way most lawyers do. There's not usually an hourly fee, but a contingency fee. That's a percentage of any worker's comp benefits they help you to get. On top of that, many states restrict the contingency fee amount, so you're protected. The percentage typically varies from 15% to 25%. But depending on your state, it can be as low as 10% or as high as 33%.
One thing to consider is that you are more likely to recover more in compensation if you have a lawyer.
Related: Cumulative Trauma and Workers' Comp
Final thoughts
Consider your situation carefully when deciding if you need a workers' comp lawyer. If your circumstances are anything but completely straightforward, you should talk to a workers' comp lawyer. They are skilled and knowledgeable about your rights, and they can negotiate on your behalf. They also understand all of the pitfalls. An experienced workers' comp lawyer can be worth their weight in gold for you and your case.
We have over 30 years of combined experience. We're board-certified specialists in workers' compensation. You don't have to pay unless we recover on your behalf. Contact Invictus Law today.