What Are The Top 6 Workplace Hazards?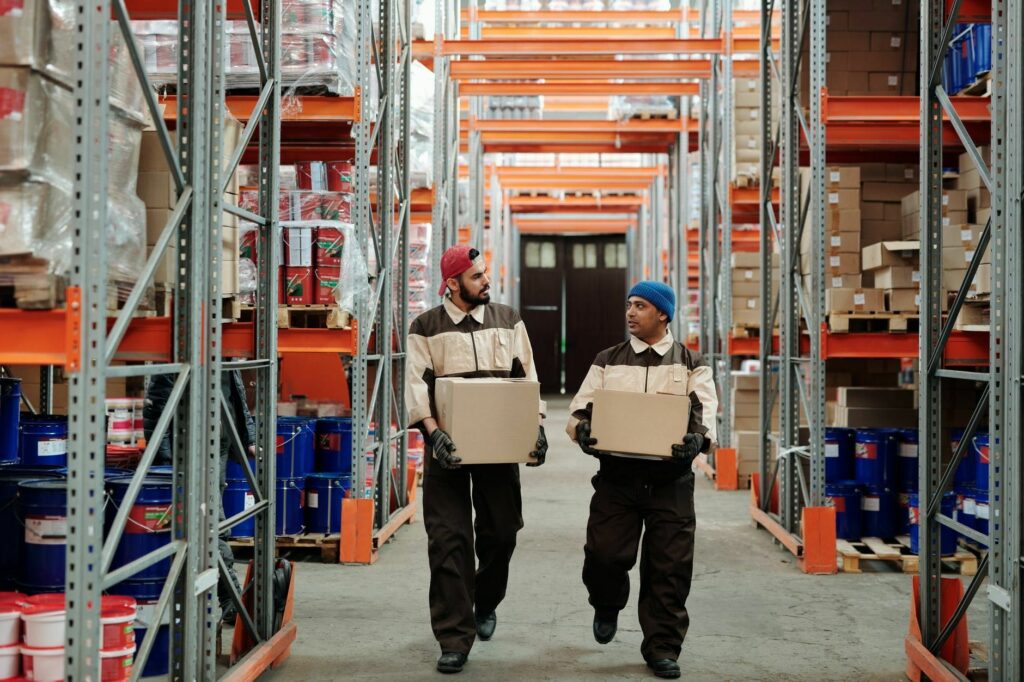 Image source
Depending on your career field, it's pretty likely that you have to contend with at least a few types of workplace hazards that could potentially result in a physical injury if something goes wrong within the work environment. Sadly, a wide range of materials, equipment, and activities could result in injuries under specific conditions. Responsible employers need to identify each of these hazards as soon as possible and take measures to prevent workplace injuries or deaths from occurring.
In this article, our legal experts from Invictus Law will explore the top six significant workplace hazards that employers and employees alike should know. Identifying and eliminating these hazards is essential to help lower the likelihood of workplace accidents that may require medical intervention and the payout of workers' compensation. Please continue to learn more!
Related: Most Common Workplace Injuries
The Top 6 Major Workplace Hazards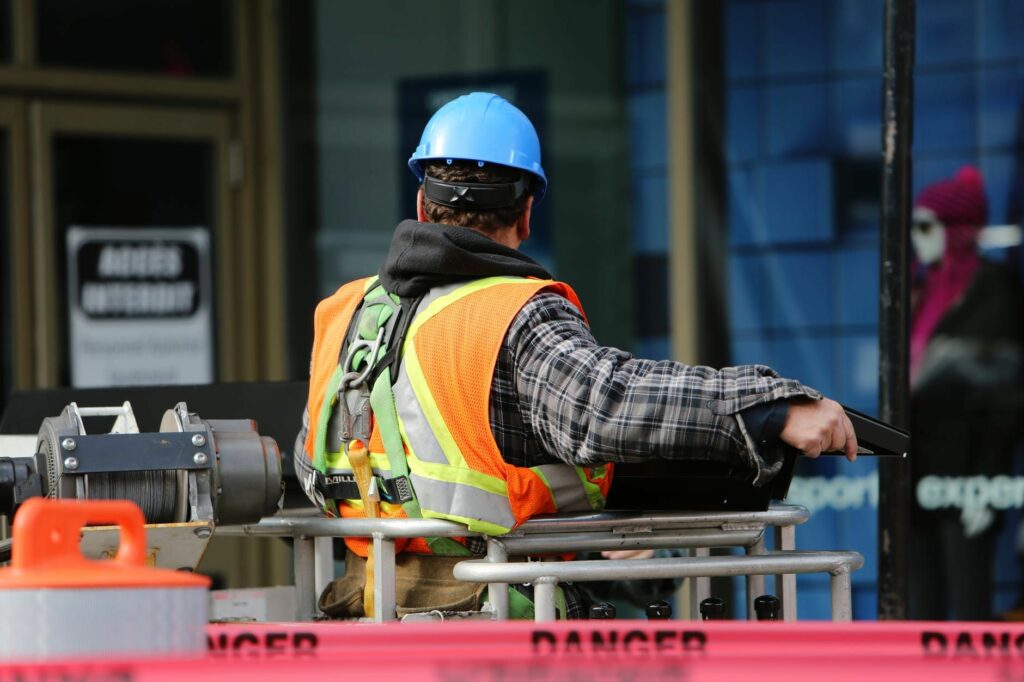 Image source
Many potential safety and health hazards can impact workers belonging to any industry. However, experts at the Occupational Safety and Health Administration (OSHA) have taken steps to identify the six most common hazards that employers and their staff should be acutely aware of. These include;
1. Safety Hazards
Safety hazards are often considered the most common type of hazards employees may have to deal with, primarily if they work in industries like construction. Safety hazards refer to unsafe working conditions resulting in illness, injury, or even death. Some common examples of these hazards include;
Spills on floors or tripping hazards, including blocked isles and visible cords on the floor.
Electrical hazards include improper wiring, a lack of ground pins, and frayed cords or wires.
Machinery-related safety hazards, especially those related to unguarded components and moving parts.
Working from heights or raised work areas via ladders or scaffolds.
Confined spaces may limit movement, making it difficult to avoid or prevent a potential incident.
2. Physical Hazards
Physical hazards are prevalent in many industries and can often result in various employee injuries. While physical hazards are often categorized under general safety hazards, they can also refer to multiple environmental factors within a workplace that can harm the body without direct physical contact. For example;
Constant loud noises can cause long-term damage to people's hearing.
Prolonged exposure to sunlight and ultraviolet rays can result in sunburns, increasing the risk of melanoma development.
Extreme hot and cold temperatures can lower the effectiveness of the body's immune system.
Radiation exposure can increase the risk of developing different cancers.
Related: Most Common Road Construction Accidents
3. Work Organization Hazards
Workplace organization hazards are specific stressors that can cause employees strain, anxiety, and tension. These hazards can result in long-term (strain) and short-term (stress) issues and are often associated with a lack of control, a lack of respect, and excessive workloads. Some common examples of work organizations hazards include;
Workplace violence or harassment
Sexual harassment
A lack of respect
A lack of support
High workplace intensity
Extreme workload demands
Are you the victim of a workplace hazard or incident who needs help navigating the complicated realm of workers' compensation? Our team of top-quality legal experts at Invictus Law is here to help settle your case quickly so you can get the compensation you deserve.
4. Chemical Hazards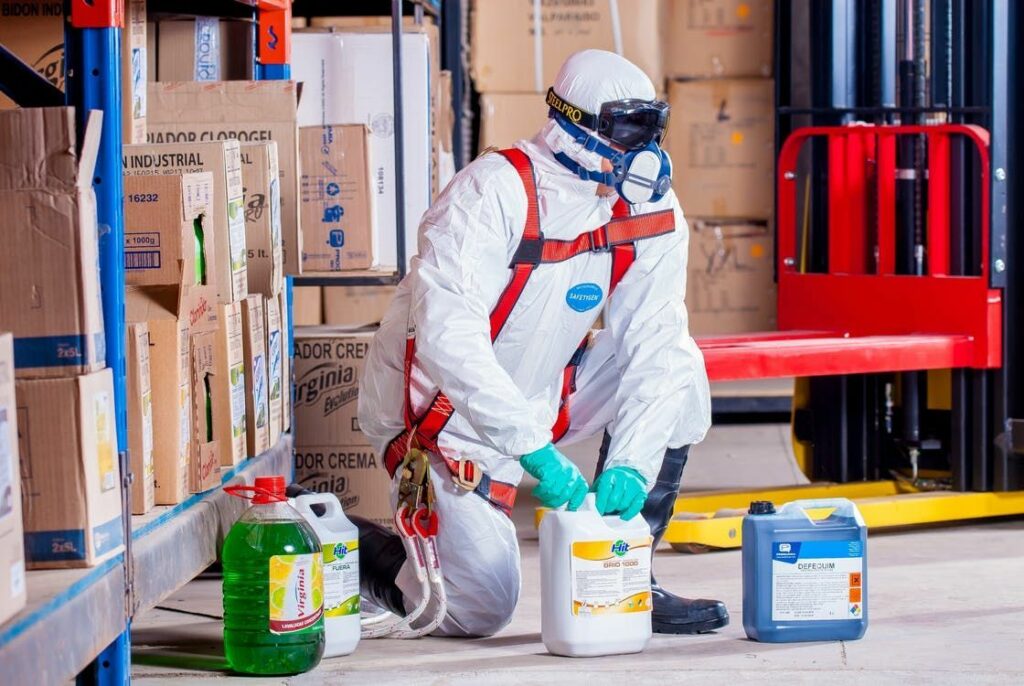 Image source
Chemical hazards involve instances where workers are exposed to any chemical preparations in any form (gas, liquid, or solid) within the workplace. Some chemicals are inherently less hazardous than others. Still, some sensitive workers may be negatively impacted by even the most common solutions, which can cause skin irritation, breathing issues, and illness. Some of the most common chemical hazards employees should know about include;
Liquids like cleaning products, acids, solvents, paints.
Toxic vapors that come from exposure to liquid chemical hazards.
Flammable materials like explosive chemicals and gasoline.
Gasses like carbon monoxide, helium, propane, and acetylene.
Pesticides
5. Biological Hazards
Biological hazards are prevalent in fields where people work with animals, infectious plant materials, and other people. The individuals most at risk from these hazards include those working in hospitals, laboratories, nursing homes, colleges and universities, schools, and daycare facilities. Those with specific outdoor occupations are also more likely to encounter them and other hazards. Some of the most common biological hazards include;
Various bodily fluids- especially blood
Viruses and bacteria
Insect bites
Mold and fungi
Bird and other animal droppings
Related: Most Common Injuries For Warehouse Employees
6. Ergonomic Hazards
Ergonomic hazards occur when a type of work, its conditions, or the body positions it necessitates put a significant strain on the body over time, eventually leading to potential injury. These hazards are the hardest to identify because they often take extended periods to become noticeable, and short-term exposure symptoms like sore muscles can be easily brushed off. However, extended exposure to these hazards can cause serious long-term complications. Some of the most common ergonomic hazards include;
Poor posture
Frequent lifting
Improperly adjusted chairs and workstations
Awkward movements
Repetitive movements
Vibrations
Regular use of excess bodily force
Were You Injured Due to a Workplace Hazard? Contact Invictus Law Today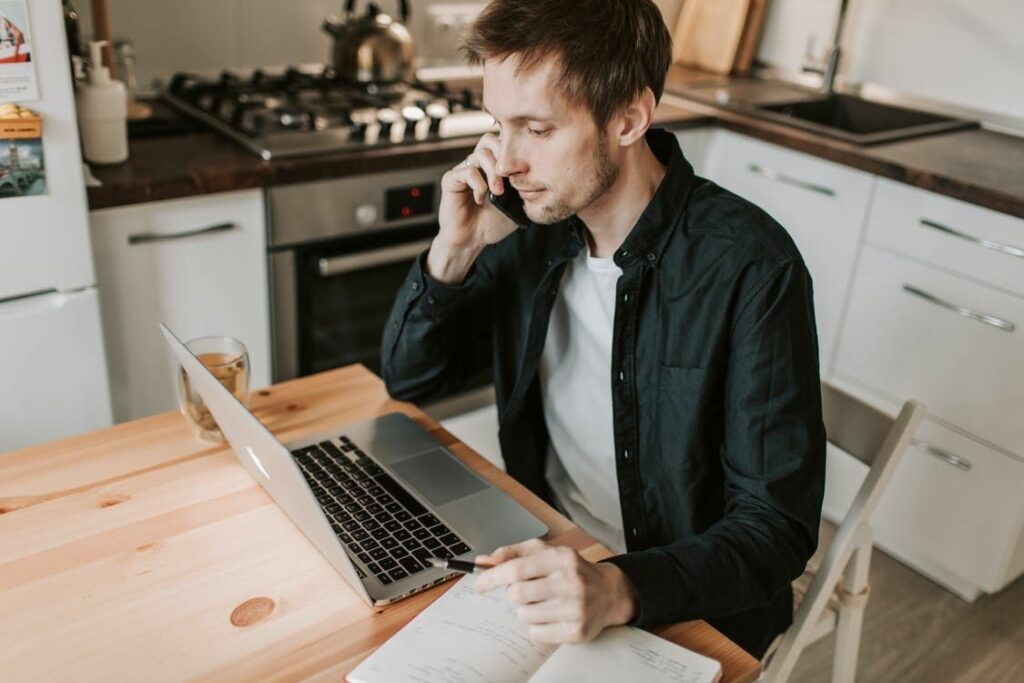 Image source
Employees and employers alike need to understand and be on a diligent lookout for all of the above workplace hazards to help prevent potential issues, injuries, and even deaths. All businesses and companies need to identify, assess, and respond to all hazards they possibly can to help ensure the safety of their dedicated employees. If you live in or around the Orange County, California area and are the victim of an incident resulting from a workplace hazard, please consider contacting our team of legal experts at Invictus Law today. Also, consider reading through our selection of other legal resources to access additional information on other essential legal information.
Are you struggling to navigate the complex world of workers' compensation after experiencing an unjust while on the job? Please consider contacting our team of expert legal professionals at Invictus Law to learn how we can help you get all of the compensation you deserve.