Steps to Finding an Attorney By Specialty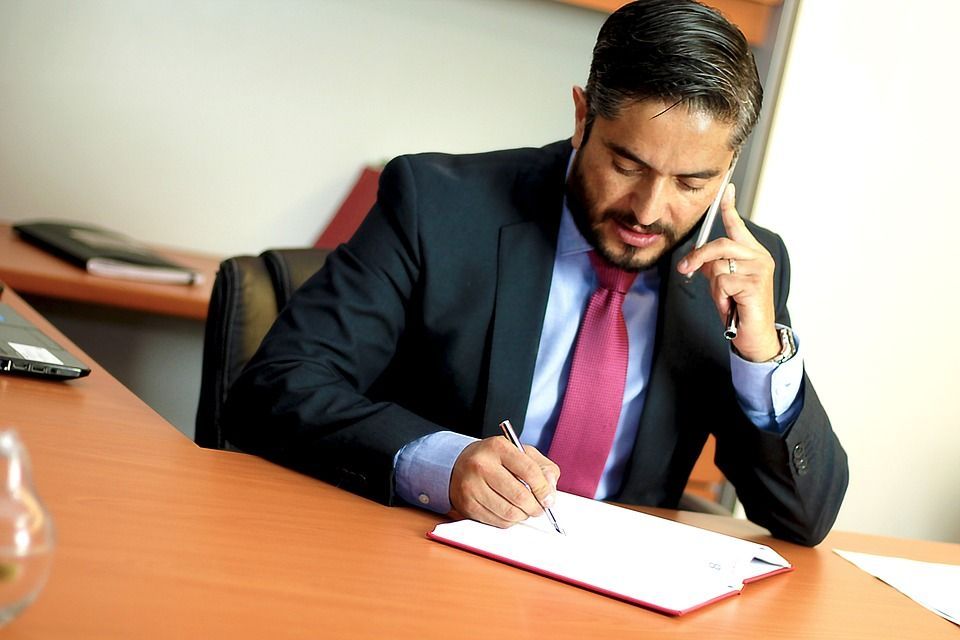 A single unlucky day can set you back thousands of dollars. It could be discrimination at your full-time job. It could be a domestic abuse situation.
How do you find an attorney by specialty when there are thousands of options at your disposal?
Specialized attorneys are your best bet toward finding a reasonable legal and financial solution to your problem. Unlike their generalized counterparts, a specialized attorney has more profound insight into a given area. This includes (but isn't limited to) workers' compensation, child care, and immigration.
Here are some simple steps to finding an attorney by specialty. While these won't guarantee an ideal match, they'll narrow down your search to a professional that will go the extra mile.
Always Do a Background Check
Whether you hire an attorney by specialty or choose a free public defender, it's imperative that you do a background check.
Background checks are done by reviewing your county registry for certified attorneys (which can be completed with a quick Google search). Failing to do a spot check here can run you the risk of overpriced services, identity theft, or having your problem exacerbated in court.
Complex legal issues need specialized help, especially concerning the medical aspect of workers' compensation claims. Read up on an attorney's history and cross-reference essential details such as:
Degree and/or certification
Malpractice or investigative lawsuits
Sex offender registry
State bar association (who you can contact here)
Ask friends or family if they have experience with specific attorneys
Related: Workman's Comp Settlement For Shoulder Injury
Personal Recommendations Are a Simple, Yet Effective Resource
This seems obvious, but many people seeking an attorney by specialty can overlook it in their stressful state. Personal recommendations are a practical way to narrow down your search.
Ask family, friends, or acquaintances if they've hired personal attornies in your area. Get specific with your questions so you can figure out if you'd be a good match, such as:
Were they polite and professional?
Did they help solve your problem?
How much did they charge you?
How long did your case take?
What was their specialty?
The more specific your information, the better off you are. A generalized attorney will have a difficult time resolving your specific problem and can leave you worse off than before. Workers' compensation, for example, is one such specialty that requires a very particular set of legal skills.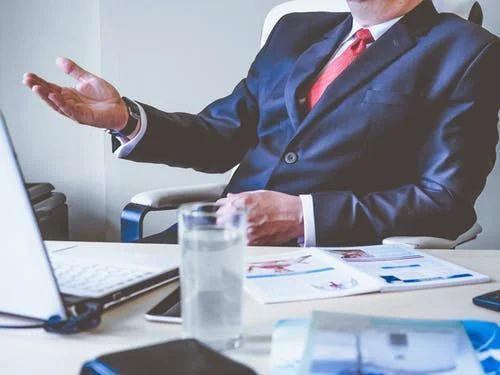 Public Interest Groups Should Be on Your Radar
Are you finding yourself in a legal bind with your employer? What about a difficult housing situation with your landlord?
Public interest groups are non-profit organizations that are designed to help people with problems like yours.
There are nearly two million non-profits operating in the United States today. They offer a variety of low-cost or free services to help you whittle down your search, such as:
Offering general advice on which path to take
Helping you find a lawyer
Helping you pay fees
Just like finding an attorney by specialty, seek out a non-profit organization that focuses on issues like yours. Make sure to ask if they adhere COVID-19 safety guidelines, as well as whether or not they cover workers' compensation issues related to COVID-19 illnesses.
You don't have to face your legal hurdles alone. Invictus Law P.C. is keen on providing everyday people with the financial compensation and legal representation they need to thrive.
Public Defenders Are Ready and Waiting to Help You
It's well-known that attorneys are an expensive resource. While finding an attorney by specialty is worth the effort, a public defender can be a great second option.
Public defenders provide very low-cost or free services to those who can't afford a higher price point. You can seek out public defenders in the registry of your county's listings or ask your judge to provide one. You will still need to speak with a public defender yourself to see if they'll be the most effective person to represent you in court.
Public defenders focus on criminal law and usually deal with public cases. While you might be tempted to hoof it solo, you'll be faced with navigating the convoluted legal system without a second perspective.
Related: When You Should Get A Workers' Comp Lawyer
Dispute Resolution Programs Are Another Low-Cost Option
Not all legal conflicts are made equal. Some require extensive class-action lawsuits, while others can be handled quickly and affordably.
Dispute resolution programs explicitly circumvent a court hearing and trial in favor of a low-cost, straightforward approach. While you may currently be angry or scared about your situation, you'd be surprised how many legal disputes can be resolved with a few conversations.
The forms dispute resolution programs take are:
Mediation
This is a useful form of dispute resolution that brings in another person — or people — to provide a less biased third perspective. Mediators are very effective at looking at the logical and legal foundation of a grievance, helping both parties to find a satisfying middleground.
Arbitration
While superficially similar to mediation, the arbitrator has the final say in matters. They function as a neutral third-party with a heavier focus on providing evidence themselves, rather than waiting for the aggrieved parties to come to a conclusion on their own.
Litigation
Mediation and arbitration are the more affordable options on this list, but not always the best choice. Litigation is a more public affair that involves a judge or a jury to achieve a final legal conclusion.
Related: Steps To Document Your Work Injury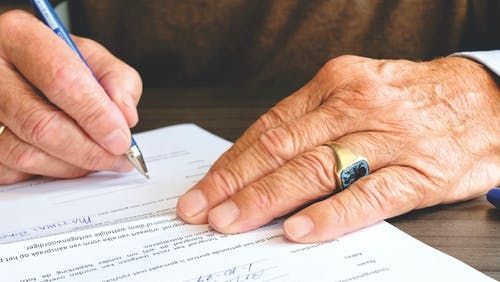 Be Aware of Common Red Flags
Some of the best steps to finding an attorney by specialty is knowing what not to accept. Unfortunately, there are many malicious parties in the legal space that prey upon stressed people.
Professional, specialized attorneys do not usually reach out to people online or by phone. This is a spammy approach that usually hints at less-than-savory intentions. When seeking out an attorney, be wary if they:
Don't provide a free or low-cost quote for their services
Repeatedly doesn't answer your emails or phonecalls
Gets vague about payment methods or deadlines
Has few positive customer reviews
Doesn't provide work references or a success rate
Are you concerned about receiving workers' compensation or Social Security benefits? Contact Invictus Law P.C. today to start filing and settling your case.