What Exactly is Compromise and Release
A 'compromise and release' agreement is one resolution to a permanent disability workers' compensation case. The agreement is a formal contract between the injured worker and the paying party to settle a lump sum payment claim. These agreements are often desirable for insurance companies because they can put a fixed dollar amount on the claim, and in some cases, may pay less than the total cost with traditional arrangements.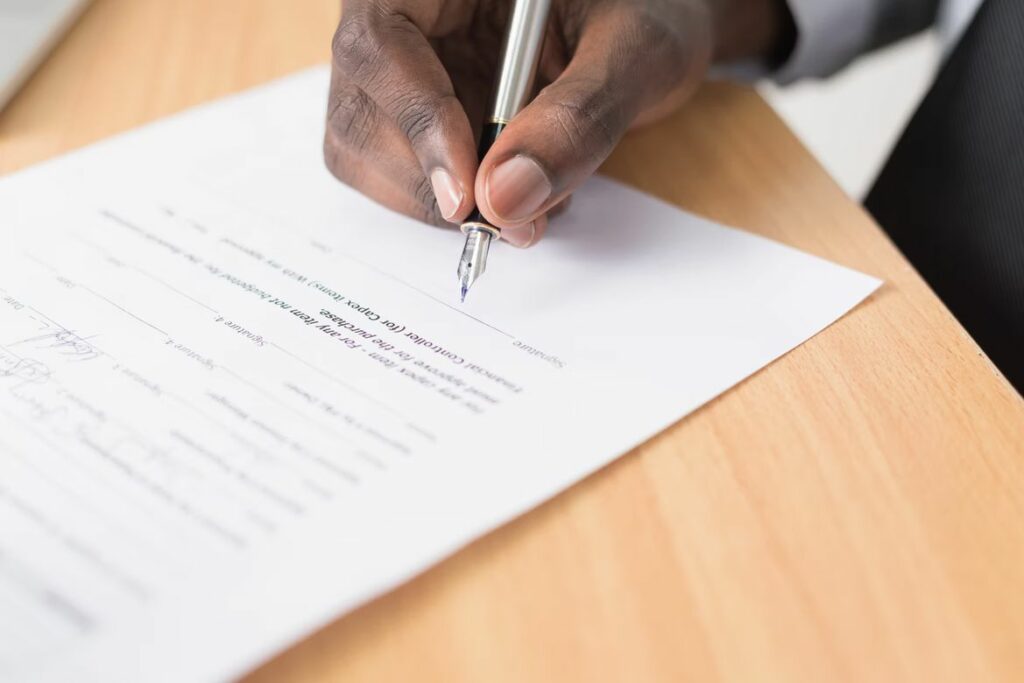 It can be a good situation for the There are some situations in which this type of agreement is advantageous for the injured worker. Let's look at the pros and cons of accepting a compromise and release agreement.
Related: What to Do When Your Unemployment Benefits Run Out
The Benefits of Taking a Lump Sum Payment
Aside from the bid dollar amount and instant gratification that one might feel from taking the check, there are a few practical reasons why an individual might choose this resolution.
Spending Flexibility
Good Investment Prospects
Fewer Requirements for Ongoing Medical Care
Option to Return to Work in a Different Capacity
Investing in Oneself Through Higher Education or Job Training
Avoiding Lengthy Court Battles
Closing an Estate (In the Event of Death)
It's no surprise that some people would rather trade the structured payouts full of rules and limitations with ongoing required medical visits for one big check that they can spend how they see fit. For some, they see it as an opportunity to become debt-free or change their lifestyle. And for those who will require minimal ongoing medical care for their disability, this can even be a practical choice.
Additionally, if an individual wants to take a lump sum payment at investing it at a good rate, they will likely come out ahead of the alternative payment plans in the long run. This option is great for building wealth but requires dedication and perseverance as it does not allow immediate access to the money.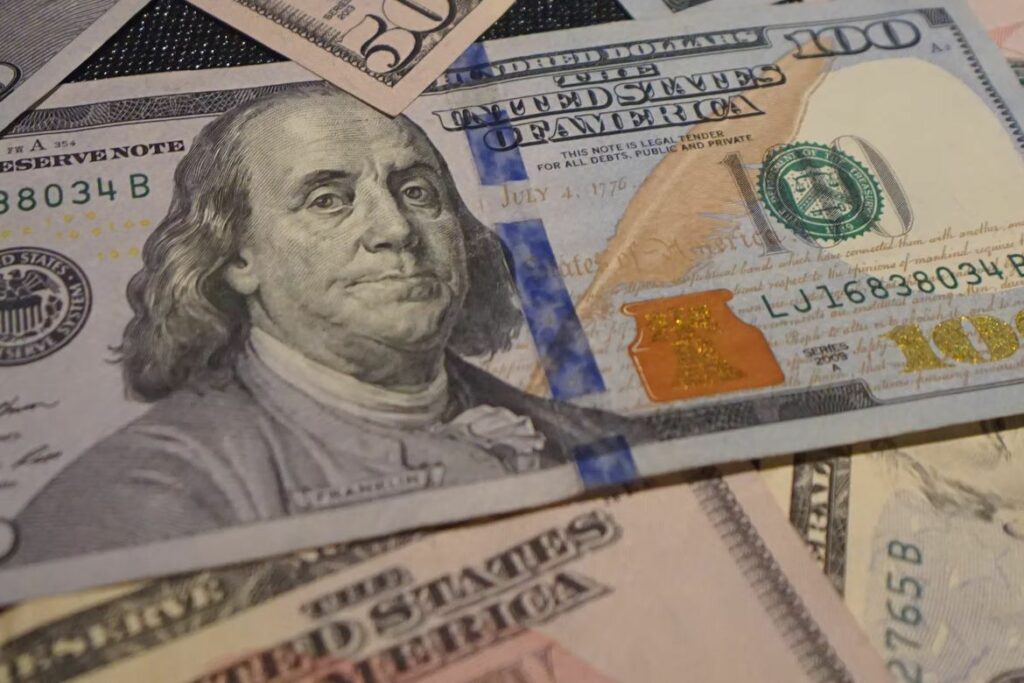 Another reason that some individuals are happy to accept a compromise and release agreement because their injury does not completely prevent them from doing a different type of work, like opening their own business. However, restrictions on their disability payments might. A compromise and release agreement release the individual (and the insurance company) from the permanent disability stipulations. This leaves the injured worker free to pursue another business, career, or growth opportunity.
There are many more reasons why some injured workers choose to take a compromise and release agreement. Ultimately, it's a very personal decision. Each case should be evaluated based on the specifics of the injury and the need for continued medical care, considering how that care will be financed.
Invictus Law has recovered more than $14 million through effective workers' compensation representation. Our team of board-certified lawyers has more than three decades of experience providing efficient, aggressive legal solutions. Learn more today.
Related: Does a Small Business Need to Carry Workers' Compensation Insurance
Risks of Signing a C&R Agreement
First and foremost, legal agreements like a compromise and release agreement are often full of legal jargon and difficult to understand. If you receive an offer of such an agreement from the insurance company, you should immediately consult an experienced workers' compensation attorney. You don't want to fall victim to an insurance company trying to bend the offer in their favor by literally speaking over your head. This is a tactic often employed by insurance companies, and individuals should be well aware of it. Other risks include:
Receiving an Insufficient Offer
Spending the Money Before your Medical Bills are Paid
Medicare May Have a Say in Your Settlement Award
Requires Termination of Employment
Releases the Obligor from Any Future Benefits
Compromise and release agreements are not legal in every state, and as a choice, not every company uses them. But in California, these agreements are legal and not uncommon in permanent disability cases. And while there are some clear advantages to taking a lump sum payment, you should make a well-informed decision with the help of a qualified attorney.
Taking the lump sum payment effectively settles your claim. This means you cannot claim any future benefits for future medical care related to that claim. The agreement also has finality to it. You will not be able to keep your job (in any capacity) with this type of agreement. And if you use Medicare, they will have something to say about your agreement.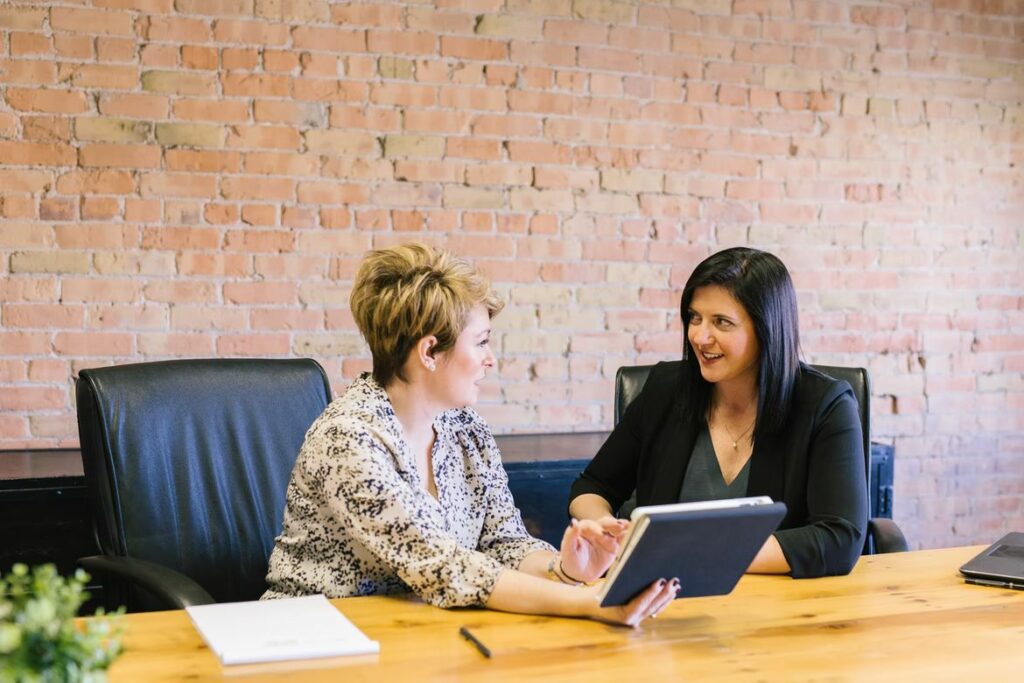 If You Decide to Go Ahead, What Happens Next?
C&R agreements are not exactly done behind closed doors. You will have to go to court and have the agreement reviewed and approved by the worker's compensation judge. While this is not a substitute for qualified legal advice, it is one step that ensures that neither party is trying to illegally manipulate the situation. If the judge does not approve the C&R agreement, he or she may order additional review, make changes, and call both parties back to an additional hearing to finalize a revised agreement.
Related: What is a Return to Work Supplement
The Takeaway on Compromise and Release Agreements
One potential outcome of a permanent disability case is a compromise and release agreement or C&R, which trades a lump sum payment for release from an ongoing obligation of disability support. While these agreements are typically only offered if they favor the insurance company, there are several reasons why an injured worker may be interested in taking the offer.
Every case is unique, and the injured worker should evaluate the offer with the help of a workers' compensation attorney before deciding. If both parties are open to the agreement, the final say belongs to a workers' compensation judge. Once an agreement is reached and approved, the worker will receive a full payout per the agreement to end his or her disability status.
Invictus Law is a reputable Orange County workers' compensation firm helping injured workers get the benefits they deserve. We have more than 30 years of experience in workers' compensation law. If you've received a C&R agreement and need help deciphering the legalese, our office is happy to help. Schedule a consultation today.