Can You Get Workers' Comp and Disability at the Same Time?
Your job is your livelihood, and when an illness or injury makes it challenging (or even impossible) for you to continue working, you need to replace your lost paychecks somehow. Thankfully, in California, there are two primary ways that you can get replacement income when you can't work: workers' comp and Social Security Disability (SSD).
Both workers' comp and SSD are designed to help you when you're not capable of working, and getting the two confused with each other is not uncommon. And it brings a question—can you apply for workers' compensation and disability benefits at the same time?
Workers' Comp vs. Disability: How They Work
The laws relating to workers' comp and SSD are drastically different. They also have varying application requirements. Understanding the differences between workers' compensation and disability benefits is crucial if you can't work and need help replacing your lost paychecks.
Related: Learn More—Workers' Comp vs. Disability
Understanding Workers' Comp Benefits
The workers' compensation program is state-based and protects employees starting on their very first day. It typically covers workplace illness and injury-related medical expenses and provides employees with ⅔ of their regular income if they become sick or injured on the job. It also protects employers from employee lawsuits.
Workers' compensation benefits are:
Paid to injured workers through an employer's workers' comp insurance
Overseen by the WCAB in California
Awarded for job-related illnesses, disabilities, and injuries
Designed to cover lost wages, vocational rehabilitation, and medical expenses
Based on an employee's earnings over the last three months
Now, let's see how SSD benefits differ from workers' compensation benefits.
Understanding SSD Benefits
SSD benefits, unlike workers' compensation, are meant to cover debilitating, long-term injuries. They can also cover illnesses and injuries that aren't work-related. Additionally, while workers' comp is state-based, SSD benefits are national.
SSD benefits are:
Paid by the federal government rather than the state and overseen by the SSA
Awarded for non-work-related illnesses, disabilities, and injuries that prevent someone from working
Designed to cover the living expenses of an injured person
Based on how much a person has earned over their lifetime
While the two programs are similar, they have some significant differences. Deciding which one best applies to your situation can be challenging, and getting approved to receive benefits can be even more difficult. Our team at Invictus Law can help you apply for workers' comp and SSD benefits.
Can I Apply for SSD & Workers' Compensation?
Yes—you can apply for SSD and workers' comp benefits. However, you should understand that workers' comp benefits typically come immediately after your injury, while SSD benefits can take months to get approved. So if you plan to apply for SSD benefits, you can receive workers' comp while your application gets processed and reviewed.
Once you start receiving SSD benefits, things can get complicated when it comes to receiving both simultaneously. Before moving forward with your applications, you should talk with an experienced workers' comp attorney about your situation.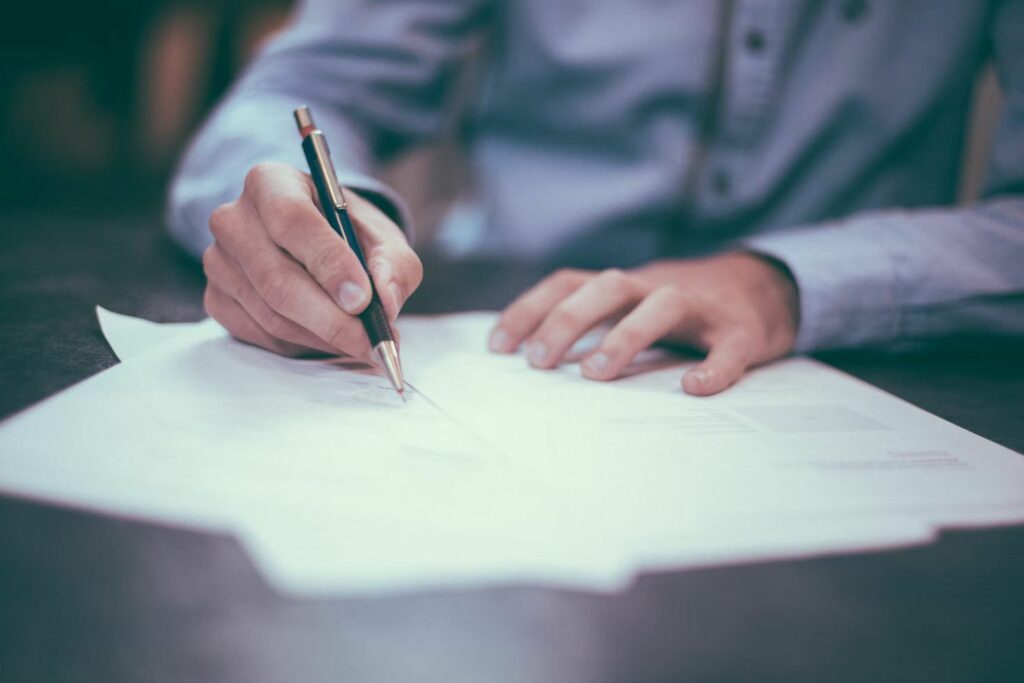 Related: Most Common Workplace Injuries
Do I Have Other Options?
California residents can also apply for the state's disability benefits in addition to SSD and workers' compensation. However, you cannot receive California's state disability while receiving workers' comp benefits. You should also understand that workers' comp and state disability benefits are meant to be temporary, while SSD benefits can be lifelong or until you start getting Social Security retirement benefits.
Because all three benefits have complexities involved, you'll want an experienced workers' comp and disability attorney on your side to help apply for the benefits you need.
Workers' Comp & Disability in California: FAQs
What is workers' compensation?
Workers' comp provides you with benefits if you become ill or injured because of your workplace. It may also pay medical bills or benefits for temporary or permanent disabilities.
You can also file a Disability Insurance (DI) claim if you get hurt at work, develop a medical condition because of your occupation, or an existing work-related condition becomes worse. You typically cannot receive DI benefits and workers' comp at the same time. You may receive DI benefits if:
Your employer or their insurance carrier denies your workers' comp benefits
Your workers' comp benefits are less than your DI benefit amount (you may receive the difference)
What is disability insurance?
Disability Insurance is part of California's State Disability Insurance program. DI provides partial wage replacement to California workers who cannot work due to non-work-related injuries or illnesses. These benefits are only paid for a short amount of time.
You can apply for DI if you get sick or injured at work, but you usually cannot receive DI benefits and workers' comp payments at the same time. Even if you're not sure if you're eligible, you can still file a DI claim.
Is my injury work-related?
If you think an injury, sickness, or disability is work-related, report it to your employer. A physician can help determine whether or not your condition is work-related. They must submit a medical report about your condition to your employer's workers' comp insurance carrier.
What is the WCAB?
The WCAB—Workers' Compensation Appeals Board—is a California state agency that can resolve workers' comp claim issues between workers and employers. If you, your employer, or their workers' comp insurance carrier don't agree on issues about your injury claim, the WCAB can help.
Want the Best Chances of a Successful Claim? Work With an Orange County Workers' Comp Attorney
We recommend working with an attorney who has experience with both SSD claims and workers' compensation benefits. Depending on the situation, you might want to file one before the other, and an experienced attorney can help you choose the best course of action for your needs and situation.
We can help:
File your documents and legal applications accurately
Prove your SSD or workers' comp case by gathering evidence supporting your condition or injury
Represent you and your best interests against the SSA or your employer's insurance carrier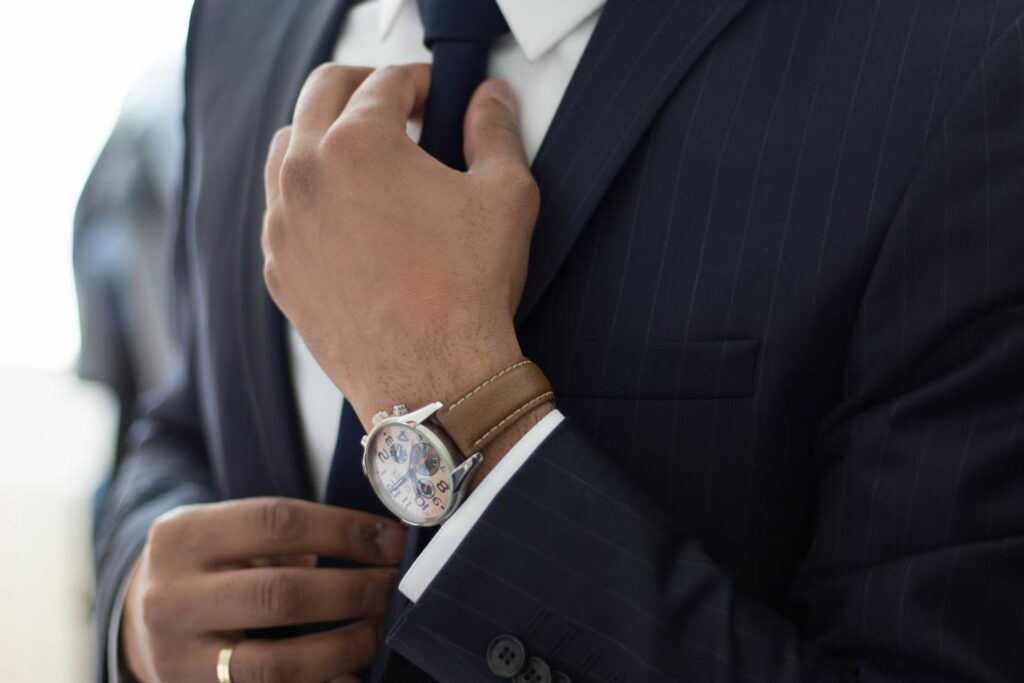 Related: Can You Get Paid After Getting Injured At Work?
SSD and workers' comp benefits can be challenging to get in California. The governing agencies have strict criteria you must meet to get a claim approved, and appealing a denial is often an uphill battle. At Invictus Law, we have over 30 years of experience helping California residents get their workers' comp and SSD benefits.
Need to file for workers' comp and/or SSD benefits but not sure where to start? Reach out to our experienced Orange County workers' compensation attorneys and see how we can help.