COVID-19: How Is it Affecting Workers' Compensation?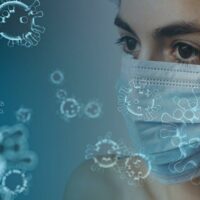 COVID-19, the novel coronavirus has been affecting lives around the world for months now, and it has been impacting the everyday lives of California residents. The coronavirus has been negatively influencing Californians' work and home lives, finances, and peace of mind, affecting the workers' compensation system for those out of work due to COVID-19.
The current shelter-in-place laws require everyone that can stay home to do so. Many Californians have lost their jobs or are working reduced hours. The essential workers on the frontline are at an even higher risk of contracting the novel coronavirus now more than ever and are worried about how they will pay their bills if they get sick and can't work. Let's take a look at claiming workers' compensation benefits when it comes to the era of COVID-19.
Did you contract COVID-19 through your workplace? Let Invictus Law help you get the workers' compensation benefits that you deserve!
Related: Does Workers' Compensation Cover Coronavirus?
COVID-19 in the Workplace
Workers deemed essential across the country continue to work and are at a much higher risk of contracting COVID-19 than those that can shelter-in-place. If you are an essential worker and get infected with the coronavirus, you may qualify to receive workers' compensation benefits in the same way as if you were to get injured on the job.
To be eligible for workers' compensation, you will need to show that you became ill during your employment with the company. You will also be required to prove that you were in a situation that made you more susceptible to contracting the virus than those of the general public because of your workplace.
Today's essential workers, like those in the healthcare industry and employees of grocery stores or other vital businesses, are at higher risk of contracting COVID-19 because they are serving the general public daily.
Assembly Bill 664: What Is it?
Assembly Bill 664 was introduced into legislation to give these frontline workers additional protection under the Workers' Compensation Act. This bill is designed to protect those at the most considerable risk of contracting the coronavirus, like our first responders and healthcare workers.
Usually, when filing for a workers' compensation claim, the worker has to prove that the workplace put them into a position where they were at risk of contracting an illness. Assembly Bill 664 wants to change this. If the bill passes, healthcare workers and first responders will not have to prove that they contracted COVID-19 through the workplace; it will give them the presumption that, because of the nature of their roles, they came into contact with the virus through their place of employment.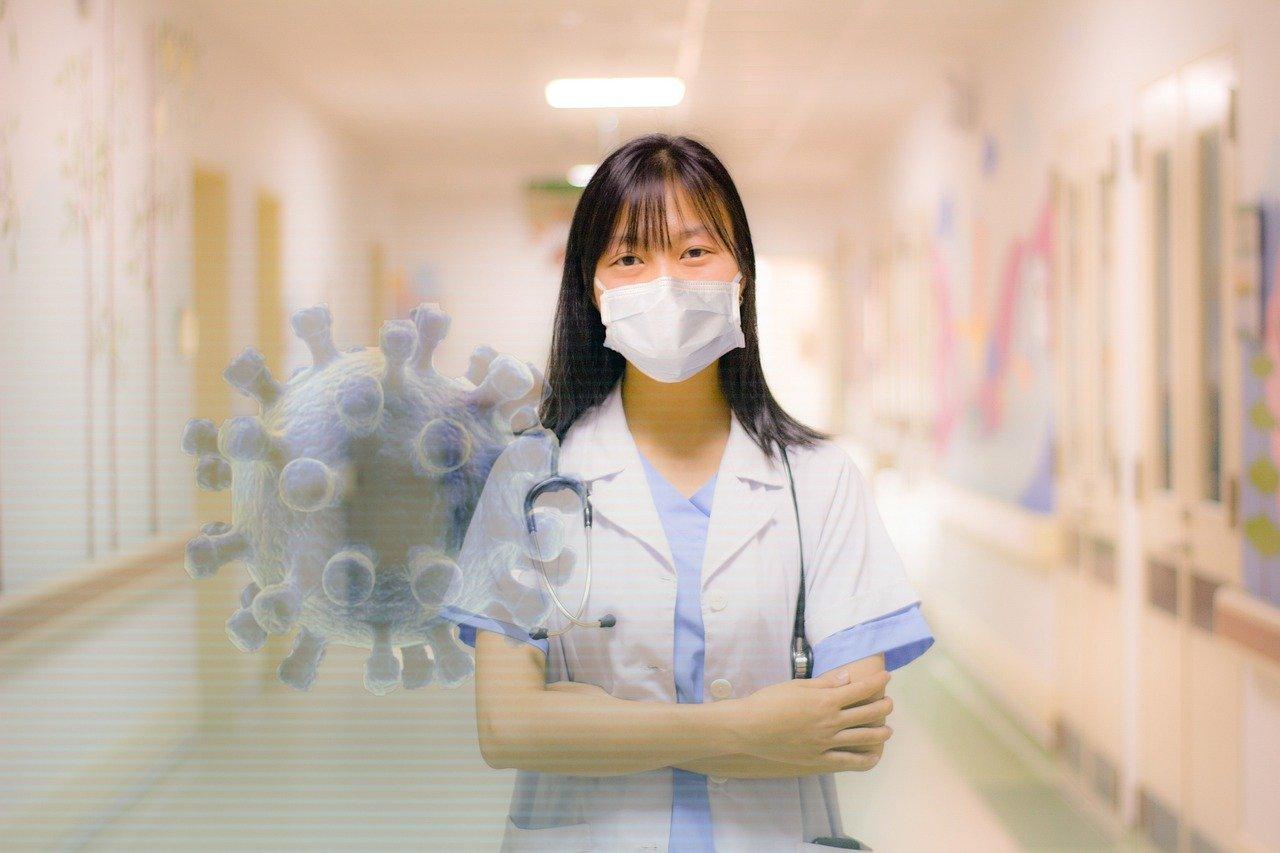 The bill would make it much easier for these employees to file for workers' compensation benefits successfully. This presumption is a legal matter; affected employees would have to provide no extra proof if they become infected with the coronavirus. The only reason that an employer would be allowed to file a rebuttal is if they can definitively prove that the infected worker was exposed to the virus somewhere other than their place of work.
In Governor Gavin Newton's executive order from March 12th (which expired on July 5th), workers exposed to the coronavirus gained the coverage of workers' compensation benefits. The affected workers were also eligible for temporary disability payments after exhausting state and federal paid sick leave benefits due to COVID-19. Now, we have to wait for Assembly Bill 664 to pass before seeing precisely what the new legislation will bring.
Related: How Does Workers' Compensation Work in California?
COVID-19: California Workers' Compensation Benefits
If you do contract the coronavirus through your workplace, you have a couple of options. You may be eligible for worker's compensation benefits to help take care of your finances while you are sick and out of work. If you seek medical attention and your doctor declares that you can not work for over three days, you may be able to receive compensation through temporary disability payments. You may also be eligible for temporary disability if you were hospitalized due to your illness.
Temporary disability benefits allow you to receive payments for up to 104 weeks until your medical provider gives you the all-clear to go back to work or until your illness has improved as much as it ever will. Temporary disability payments are usually two-thirds of your regular wages but sometimes can have the added benefit of helping with the payment of medical expenses.
How Invictus Law Can Help
The team at Invictus Law has years of experience dealing with workers' compensation claims. It's never a bad idea to have a team of great law experts at your side, but it is more important than ever now in these changing times. COVID-19 has affected many parts of our lives, including our work, our families, and our finances. The last thing you want to worry about when you are sick and can't work is if you will ever see those workers' compensation payments; our workers' compensation experts will work relentlessly to get you the benefits that you deserve. Invictus Law will always fight for sick or injured workers' rights, including anyone who has contracted COVID-19 through the workplace.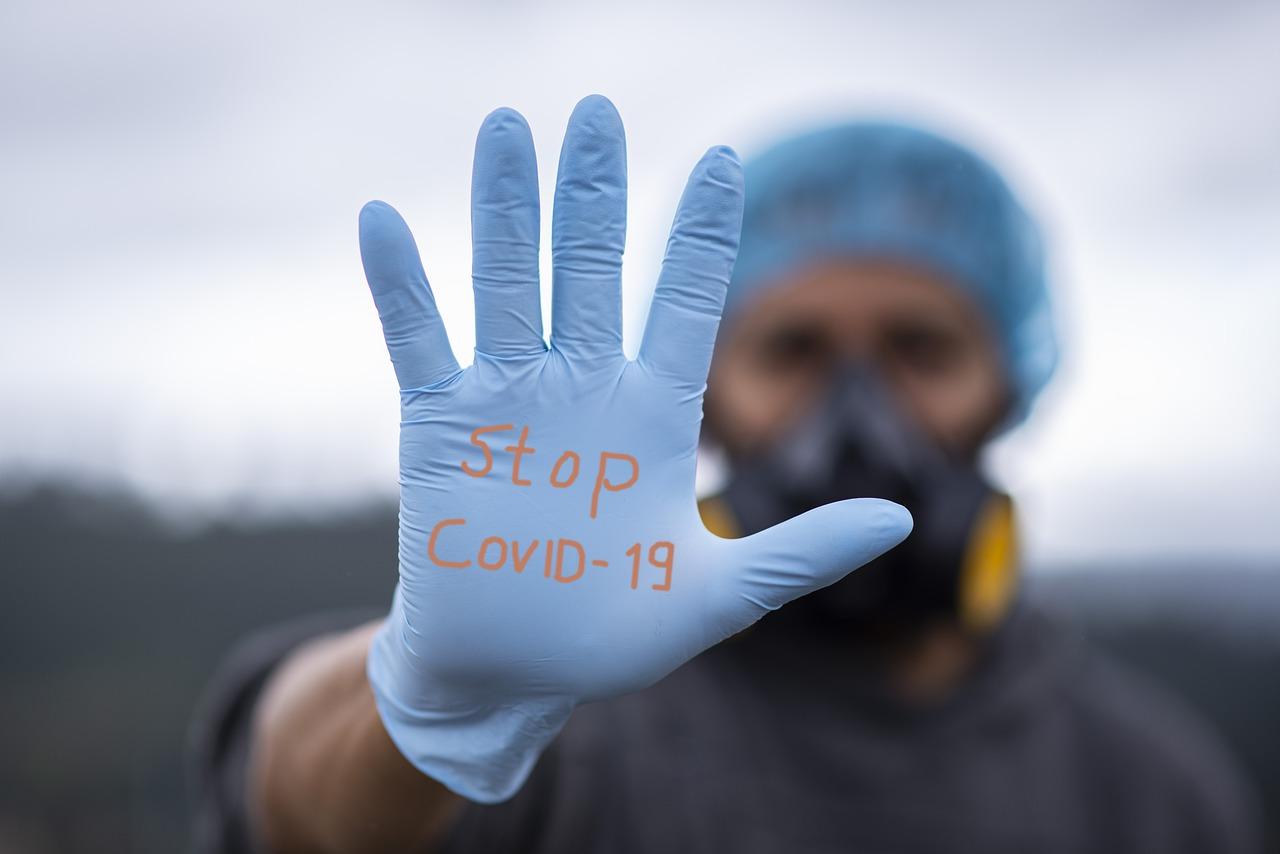 These are unprecedented times that we are living in, and most of us have never experienced anything like it. There is also much misinformation floating around regarding workers' compensation benefits for employees who contracted COVID-19 while on the job. Invictus Law is committed to helping these essential workers. OSHA and California assembly members are also working on strategies and creating guidelines to improve state workers' health and welfare. We hope that you are all staying safe out there; don't hesitate to reach out to us for assistance regarding workers' compensation claims, whether they are due to the novel coronavirus or any other unfortunate circumstances.
Are you struggling to receive your workers' compensation benefits due to the coronavirus? Consult with our experts today!