What is MSA in Worker's Comp Cases? Find out!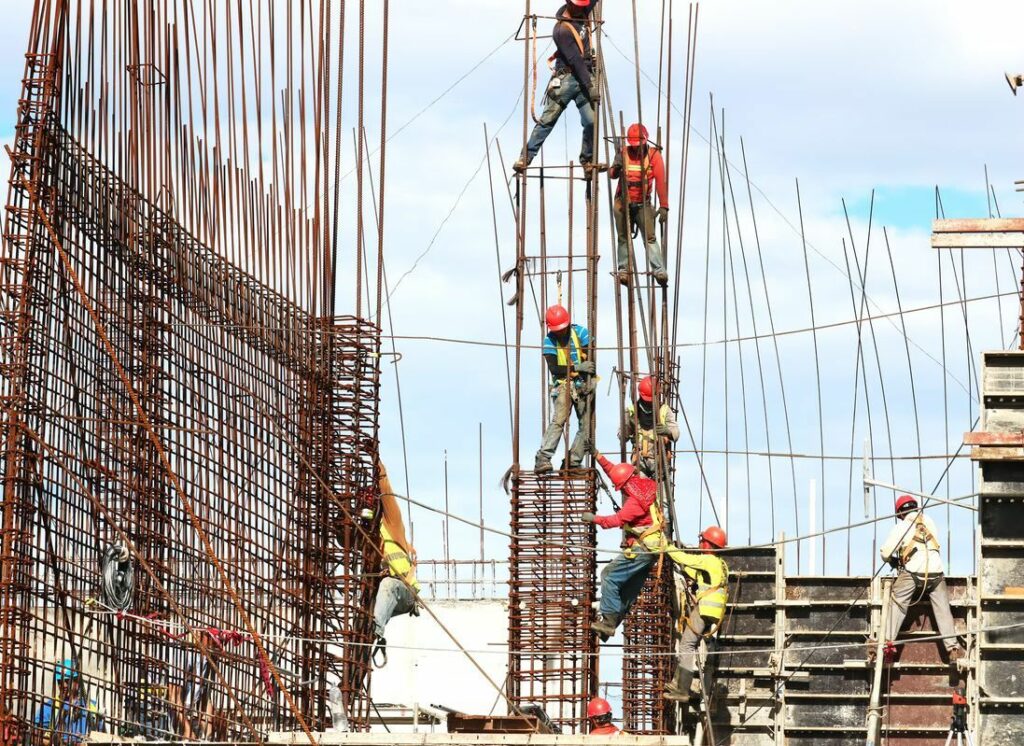 When it comes to workplace injuries and getting the worker's compensation you deserve, you need to understand your rights and acquire the help of quality attorneys to help you get the money you are rightfully owed. Please continue to find out everything you need to know about MSA in workers comp cases and what it means for you. And if you'd like even more information regarding worker's compensation, reach out to the expert attorneys in Orange County, California, at Invictus Law today to learn about their top-quality worker's comp services and read through their helpful legal resources.
Related: Why You Need A Workers Comp Lawyer in California
What is MSA and Why is it Important?
Workers Compensation Medicare Set-Aside (MSA or WCMSA) is money set aside as part of a worker's compensation settlement to help pay for future medical expenses and treatments for work-related injuries that Medicare would have otherwise paid. The money is intended only to be used for work-injury-related treatment. However, there is nothing stopping people from spending their MSA money on other things. That said, should someone spend their MSA money on other expenses and then later need further medical treatment for their workplace injury, Medicare can refuse to pay for it. MSAs are intended to protect injured workers from having to shoulder the medical costs of their injuries alone.
Workers comp MSA becomes necessary in cases where injured workers are on Medicare or may be put on Medicare at some point soon. They are also needed if an injured worker agrees to a Compromise and Release settlement where future medical care is needed and secured with lump-sum payments from an insurance company. MSA was developed under federal law so that Medicare would not be responsible for medical care that workers comp insurance companies should provide. Any time a worker is injured while on Medicare, the insurance company is required to report it, and Medicare will send a notice that the worker's comp insurance agency is responsible for medical treatment payments related to the injury.
Related: Return To Work Supplement: What Is It And How To Apply?
What to Know About MSA in California's Workers Comp System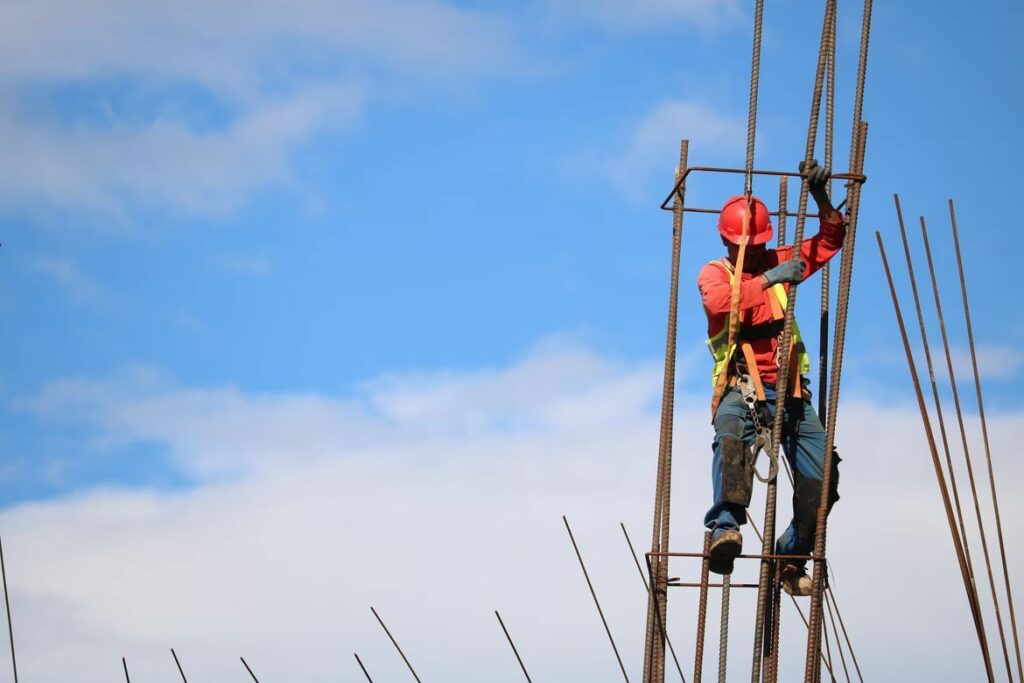 MSA does not affect any temporary or permanent disability benefits and applies to specific workplace injuries, along with cumulative trauma injuries caused by a wide range of work-related factors. Any injured worker that is a legal citizen of the United States receiving Medicare benefits will need to consider an MSA, including firefighters and police officers who have been injured on the job. While undocumented workers are entitled to worker's comp benefits, they do not receive Medicare or Social Security and will not be provided with a Medicare set-aside account.
Do you need quality, cost-effective legal representation to receive the worker's compensation benefits that you deserve? Please explore the wide range of expert services offered by the professionals at Invictus Law today.
How is Worker's Comp MSA Calculated?
After an injured worker's conduction has officially stabilized, a permanent and stationary date will be set by a doctor. This is so they can better determine the future medical care a worker will need to receive for their injury and how much money it will cost the insurance company. The goal is that the insurance company will pay enough money to completely cover all future medical care related to the injury throughout the worker's life. Generally, an insurance company will calculate the cost of a WCMSA by hiring a third-party company to conduct an investigation. The company will review patient medical records and treatment options, determine the worker's life expectancy, determine all appropriate treatments that may be needed in the future, and then determine the cost of those treatments throughout the worker's life.
What Happens to Filed WCMSA Reports?
Once WCMSA reports are filed, they will be reviewed by Medicare if the injured worker is a beneficiary of Medicare (or is reasonably suspected to enroll in Medicare within 30 months) and if the settlement amount exceeds $25,000. From there, Medicare will either approve or deny the WCMSA. If a settlement does not meet these criteria, Medicare will not review the report. The amount it time it takes for Medicare to review these reports varies from several weeks to several months, so injured workers will likely be waiting for a while before being able to settle their claims. Should Medicaid agree to the set-aside amount proposed by the insurance company, they will eventually begin providing benefits to the worker once the set-aside money is used up. The amount of money put into a WCMSA will vary depending on several factors and can range wildly from as low as a few thousand dollars to as much as several hundred thousand. The funds provided in an MSA are, in short, an estimate of the cost of all future medical care needed to address the worker's injury.
How Do MSA's Work After a Settlement is Reached?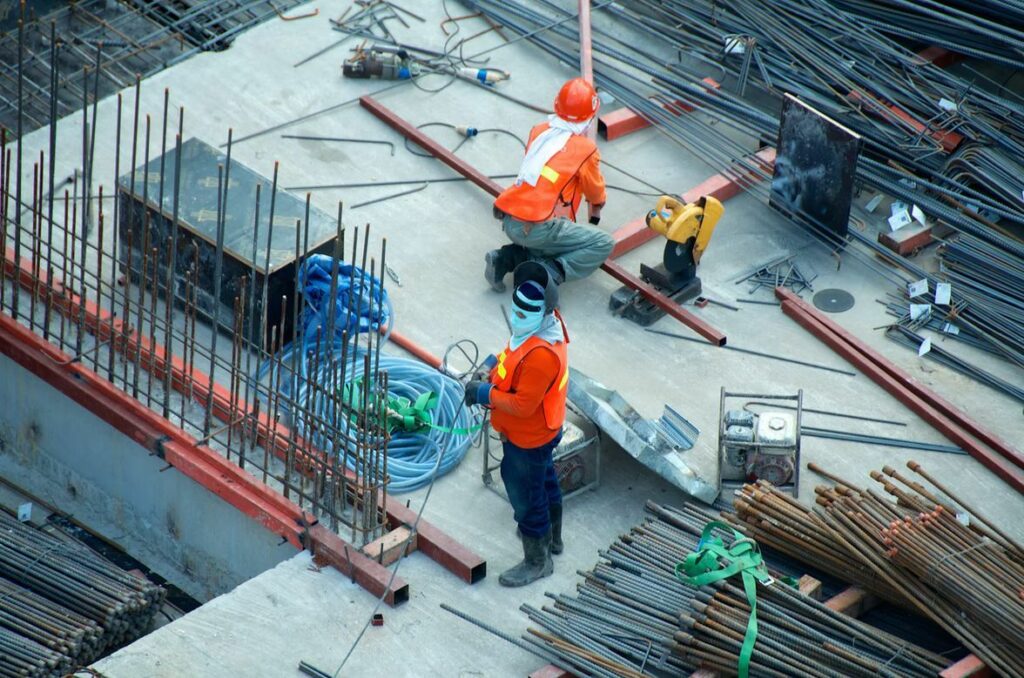 Once Medicare approves the WCMSA report and the Compromise and Release settlement occurs, the amount of money in the MSA will usually be placed into a specialized bank account dedicated to paying for medical treatment given by a Medicare provider or that is related to the workplace injury. Again, while workers can take the MSA money and spend it on things unrelated to healthcare, Medicare can then refuse to pay for any future treatment related to the workplace injury. In that case, the worker will have to provide payments for any treatment they receive independently. Because of this, it's generally considered best practice to leave the money alone and only use it for workplace injury medical expenses.
Related: Consequences For Filing A Fraudulent Workers' Comp Claim When Not Eligible
Final Thoughts and Considerations to Keep in Mind
WCMSAs are a crucial element in worker's compensation cases, and it's essential that all injured workers understand their significance and how to handle that money effectively to receive the medical care they need to lead happy, healthy, and fulfilling lives. If you've recently received an on-the-job injury and are going through the process of acquiring an MSA, please consider contacting the industry experts at Invictus Law today to learn how they may be able to help.
Do you need a solid source of quality legal representation to get the California worker's compensation benefits you deserve after receiving a work-related injury? Take a look at the range of expert services offered by the board-certified specialists at Invictus Law today.